The Monday after the Weekend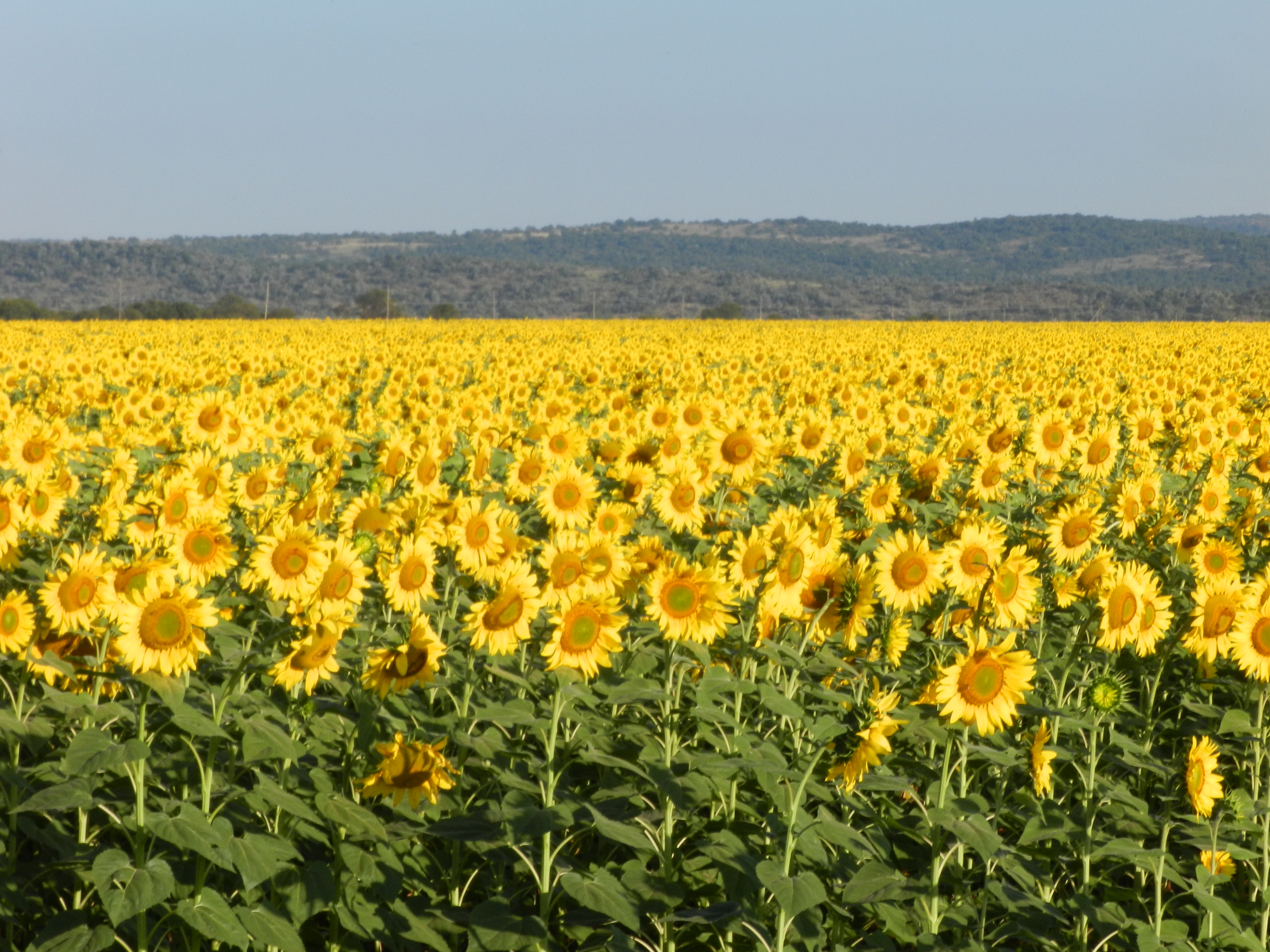 South Africa
March 7, 2016 9:14am CST
Mondays should be classified as recuperation day . . . almost like a day off before work, after a hectic fun week-end! Dont you agree? How was your week-end? and do you need a recuperation day like me? For those that care to know, the TEA COSY for CANCER day went OKAY but could have been better supported! Some days my local friends disappoint me and it takes me weeks to put things back into some kind of order to get over the disappointment. Has that ever happened to you? I dont understand why the word CANCER sends people running in all directions. Its not CONTAGIOUS!! Anyway, I have much to do for the rest of the week: Bowls tomorrow - marking for the MASTERS MEN in our area - 3 games, so a lot of walking. Wednesday - the Cancer Shave-a-thon where we spraypaint everyones hair for a donation or shave it off - your choice. Thursday - Bowls, more bowls Friday and Saturday! I am a BOWLED over maiden!! ha ha what do you have planned for your week?
10 responses


• Centralia, Missouri
7 Mar 16
work, work, and more work

• Moses Lake, Washington
7 Mar 16
Bowled over you. Weekends here are often stay to home and get stuff done. Warm season is coming in so the heavy labor is starting- gardening and such. I think hubby means it when he says he is taking a vacation when he steps into his 8 to 5 office job.

• Green Bay, Wisconsin
7 Mar 16
You are one busy lady! I'm sorry the Tea Cozy for Cancer didn't go as you hoped. With my computer working the way it should, I'm getting a lot done on both books I need to work on. Scarred is getting a needed face lift for a second edition - getting rid of typos, clearing up punctuation problems, and straightening out problems I didn't see the first time around, and I'm making headway with Freedom's Cry. It's coming along great. So that's what I will be doing yet this week as well as house chores. Have fun with your Bowls.


• United States
7 Mar 16
We had a nice weekend and my husband has today off.



• Banks, Oregon
7 Mar 16
Glad to hear it went ok and, I hope next year will be better, people just hate to even think about it.

• Bunbury, Australia
8 Mar 16
Your photo reminded me of the fields of sunflowers in France and Germany. Was your photo taken in South Africa? Do they grow great acres of sunflowers there?