Bible character interviews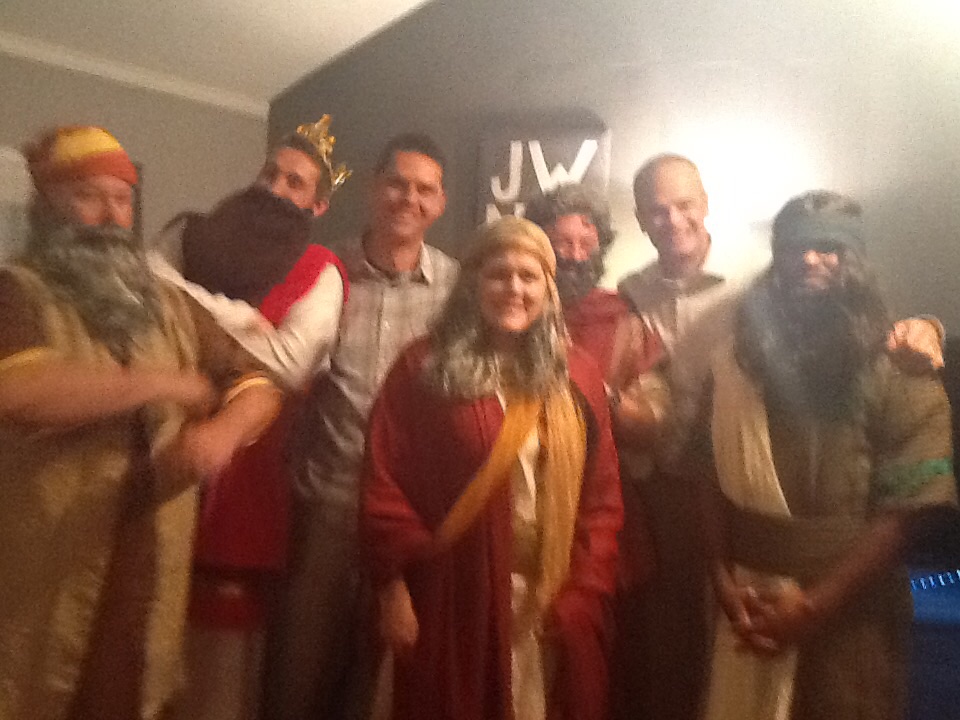 United States
2 responses


• United States
8 Mar 16
Everyone brought different dishes. There was roasted chicken and turkey and meatballs. Pasta and salad and many other side dishes, breads and lots of desserts.

• United States
8 Mar 16
@IreneVincent
Sounds like a nice variety of foods were broght and I bet everything was delicious.

• United States
8 Mar 16
@Marcyaz
Yes, and we all enjoyed the program and the food and the fellowship. It was a wonderful evening of fun for everyone and the children especially enjoyed it.

• Sweden
8 Mar 16
Looks like you had a great time, and especially the children - on Saturday we will meet in our KingdomHall and watch JW broadcasting, as not everyone has a computer. Last time we met, we baked and had some coffee or tea together. We need to meet friends now and then..



• United States
10 Mar 16
Yes, we've had some really interesting times together as a congregation. We all like getting together and we have this really nice place nearby, that we can rent for a very reasonable price. We have used the same place many times. They show the JW broadcasting at our KH also every month. I watch it at home, but I've thought about going just for the association with some of the older ones. I'm an older one myself. LOL

• Sweden
10 Mar 16
@IreneVincent
I'm sure the elderly friends will like to see you there! It is great that you have a place to get together - the friends look like real Israelites! Some friends here have Bible dramas with the children here. Children love them of course!