Which place do you prefer for Honeymoon?

Italy
November 24, 2006 11:34am CST
I mean place in the world, but not only: wonderful resort or nice adventure in the desert or mountain?
8 responses

• Canada
24 Nov 06
For a honeymoon, something romantic and peaceful would be nice. Someplace that I've never been before, with pretty scenery, a bit of shopping, maybe some fun things to do or to look at.

• India
6 Dec 06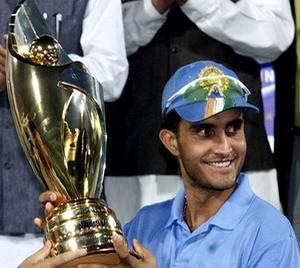 of course in a cool place in the midst of hills and mountains..the coolness will be even better for snuggling together in the bed....make it a memorable one..

• India
6 Dec 06
A lovely Hill station or a nice beach. Both are good but the location had to be very Exotic. Romantic like Venice.

• United Arab Emirates
4 Dec 06
spain!swizerland,holland!