It wasn't for me.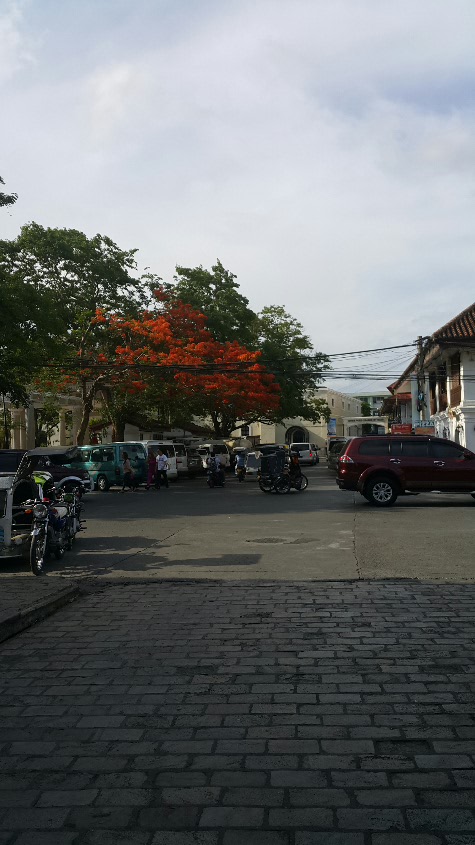 Philippines
March 7, 2016 10:18pm CST
Message said, " am still at our house", a text from my cousin. The message made me think if i have sent anything to him, but i didn't. I seldom send messages. It is a.case of wrong send message. The text wasn't for me. I am thinking of forwarding him the message he sent to me or maybe no. Have you ever had sent a.message in the wrong person? Have you ever received a missend.message? Did you reply.and tell the person that she/he sent a message to the wrong person?
8 responses

• Singapore
8 Mar 16
If I've sent or received a wrong message, I would text the recipient to clarify. My friends have texted and called people when they're drunk and have said tons of amusing stuff which they later apologized for.

• Philippines
8 Mar 16
Yes, i tell the person that she has missent me a message . And that always happen to me and my daughter would tell me .



• Bunbury, Australia
8 Mar 16
This can happen easily I would think. We have a mobile phone but don't send text messages too often.

• United States
8 Mar 16
You should text him and ask if he has the wrong person?? someone may have been waiting for him and he texted to the wrong person. I sometimes text to the wrong person also.

• Nairobi, Kenya
8 Mar 16
I once sent a message to my sister but it was meant for someone else lol;sometimes it is embarassing if the message was meant to be private

•
8 Mar 16
No, I haven't received any. It's only my parents and siblings who know my number and it's my rule not to give my digits to anyone.

• Roseburg, Oregon
8 Mar 16
I have been sent the wrong message before and I ignored it.