There's Another Grieving Mother Today ...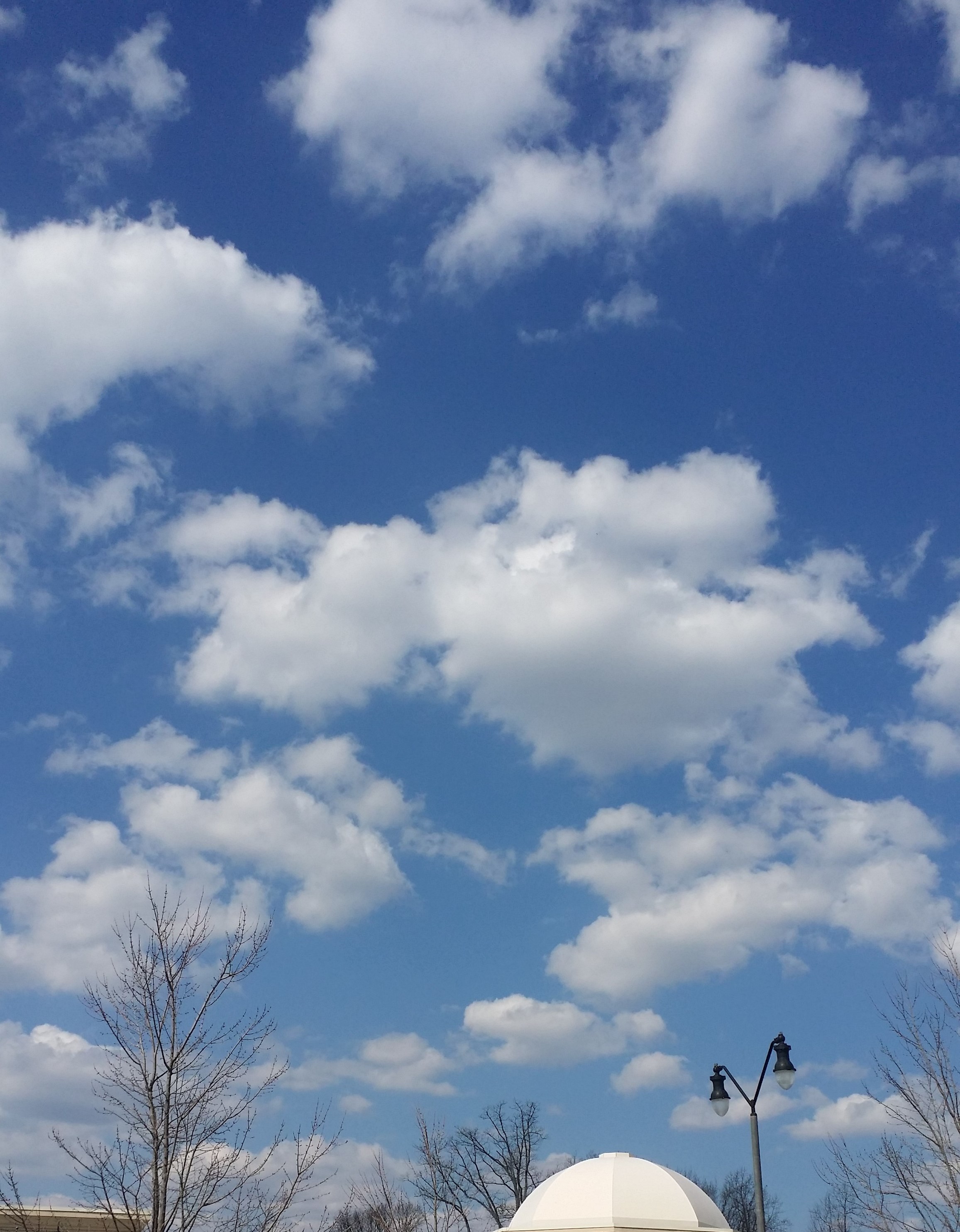 Louisburg, North Carolina
March 8, 2016 7:28am CST
I was looking online at this, at that ... last night. I always stop when I see the obituaries for a local funeral home. I forget I can look at it anytime ... I never do. It's strange ... I only look when the link pops up. It popped up last night. I sat stunned as I read the name. Another family member ... gone. I'm not close to any family left in ... 'my family'. I do love, care about them ... from a distance. Today ... I know there's a grieving family. Three young children, a sister, father ... and another grieving mother.
3 responses


• Louisburg, North Carolina
8 Mar 16

• Bunbury, Australia
9 Mar 16
That's very sad. We have had a horrendous number of car accidents in the last week or two and there are now a number of grieving mothers - and others.

• Louisburg, North Carolina
9 Mar 16
It's awful ... I'm so sorry.

• Louisburg, North Carolina
9 Mar 16
@JudyEv
Oh yes, it does. We have horrible accidents here at about this time when the weather gets beautiful ... kids get very happy and on top of the world... and that happens. I always feel for their mothers and what they will have to go through for years.

• United States
8 Mar 16
Everyday there is another loss for a family, many of them. It is so bitter that we or anyone has to lose the ones we love.

• Louisburg, North Carolina
8 Mar 16