Good Morning, My Lotters ! 3-8-16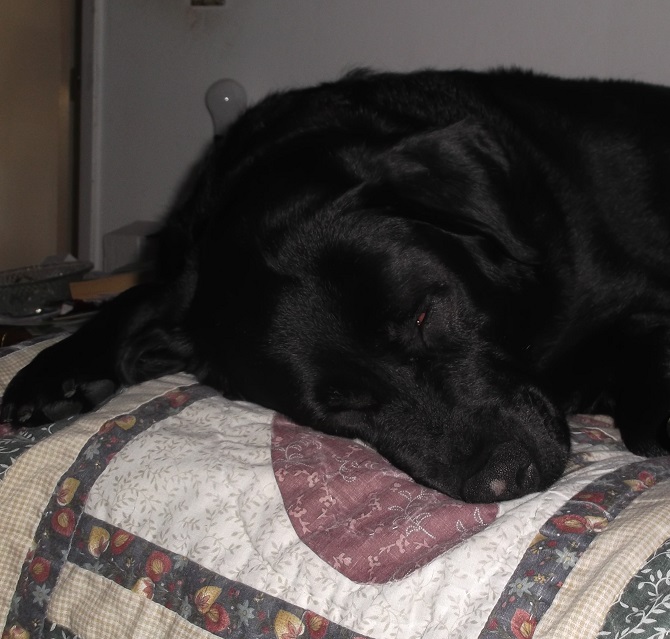 Petaluma, California
March 8, 2016 10:12am CST
Well, another day has begun.

I may or may not go in to work early today--I'll have to wait and see. I just got in and email from USPS that I will be receiving something I ordered today, so that will be nice to come home to.

Angel came in, not to see me, but to get on my bed.

Silly spoilt rotten dog... I need to go and eat breakfast and get coffee and all of that and walk Angel hopefully before I get a phone call. ;) Have a great day/evening/etc. in your part of My Lot land !
3 responses

• United States
8 Mar 16
Angel certainly looks comfortable on your bed!!

• United States
8 Mar 16
You also have a great day there.Stay safe

• Santo Domingo, Dominican Republic
8 Mar 16
Cute pic of your pup! Have a blessed day!