learn it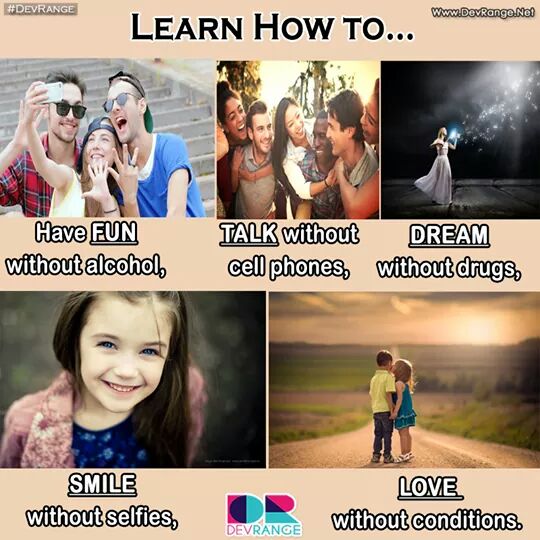 Luxembourg, Luxembourg
March 8, 2016 3:23pm CST
Everyone is more interested in learning many things nowadays like learning music, learning martial arts, learning to play instruments, learning to play sports, learning to do painting and so on. But beyond all these we should learn to love everyone. And we should learn to help the needy. If we learn and practice these in our life we are the most educated people in the world. What do you say?
1 response

• Kiryat Ata, Israel
8 Mar 16
You got that right. There is a way to help though, by teaching one how to help himself : If someone is hungry, don't give him a fish, teach him how to fish. I mean, that's a way to help others and teach them too be more helpful in the future. Some people help me by needing my help, I feel more useful, needed and important. That's a huge boost to my self esteem. If we all loved each other like a big family, we would not need any organizations and companies that sell us lies and services that bring them too much money. That's another reason why not to work all day, and have some spare time to actually do good things :-)

• Luxembourg, Luxembourg
8 Mar 16
Really impressive response. I too love the concept 'Help them to help themselves'. That is the principle of social work. Thanks for the wonderful response.