Mountain Bike Time!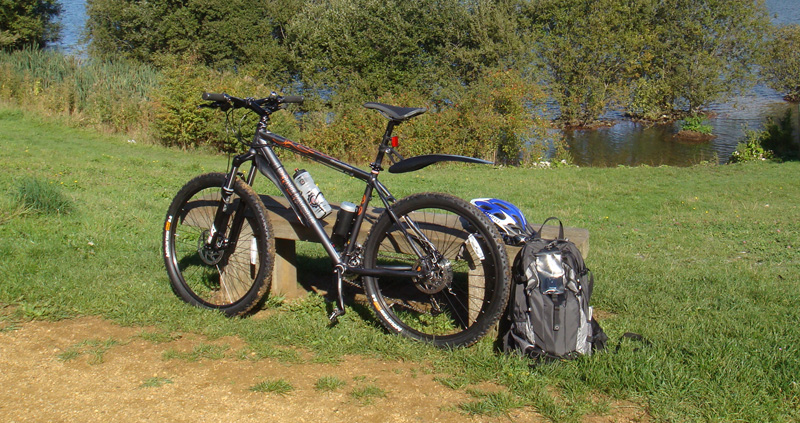 London, England
March 9, 2016 8:52am CST
It is still cold, grey and has just started raining, but Summer is creeping in. Okay, it is still a month or three away, but now is the time to get ready and give the mountain bike a good going over. Around here there is plenty of good off road biking, with lots of ex-gravel pits, trails across wasteland and disused ground along the canal. Considering that I am a year short of being a sexagenarian, not sure if this is what grown ups do, but then I have never thought of myself as being particularly grown up!
5 responses


• Pensacola, Florida
9 Mar 16
@ronrybs
you need a gopro camera to take pictures while you're on your bike

• Pensacola, Florida
10 Mar 16
@Ronrybs
They're pretty great. I think you should make a video of a bike tour of the Thames:)

• United States
9 Mar 16
My goodness I admire you Ron! Go along dear lad and find all there is to find and photo for us!


• United States
9 Mar 16
@Ronrybs
Oh drat


• Bunbury, Australia
10 Mar 16
Enjoy your bike-rides. I'm sure it plays a large part in keeping you young(ish).

• Colorado Springs, Colorado
9 Mar 16
Yes to mountain bike season! I'm not as fast or as daring as I was ten years ago, but I still have a blast.