Return to the Spam Folder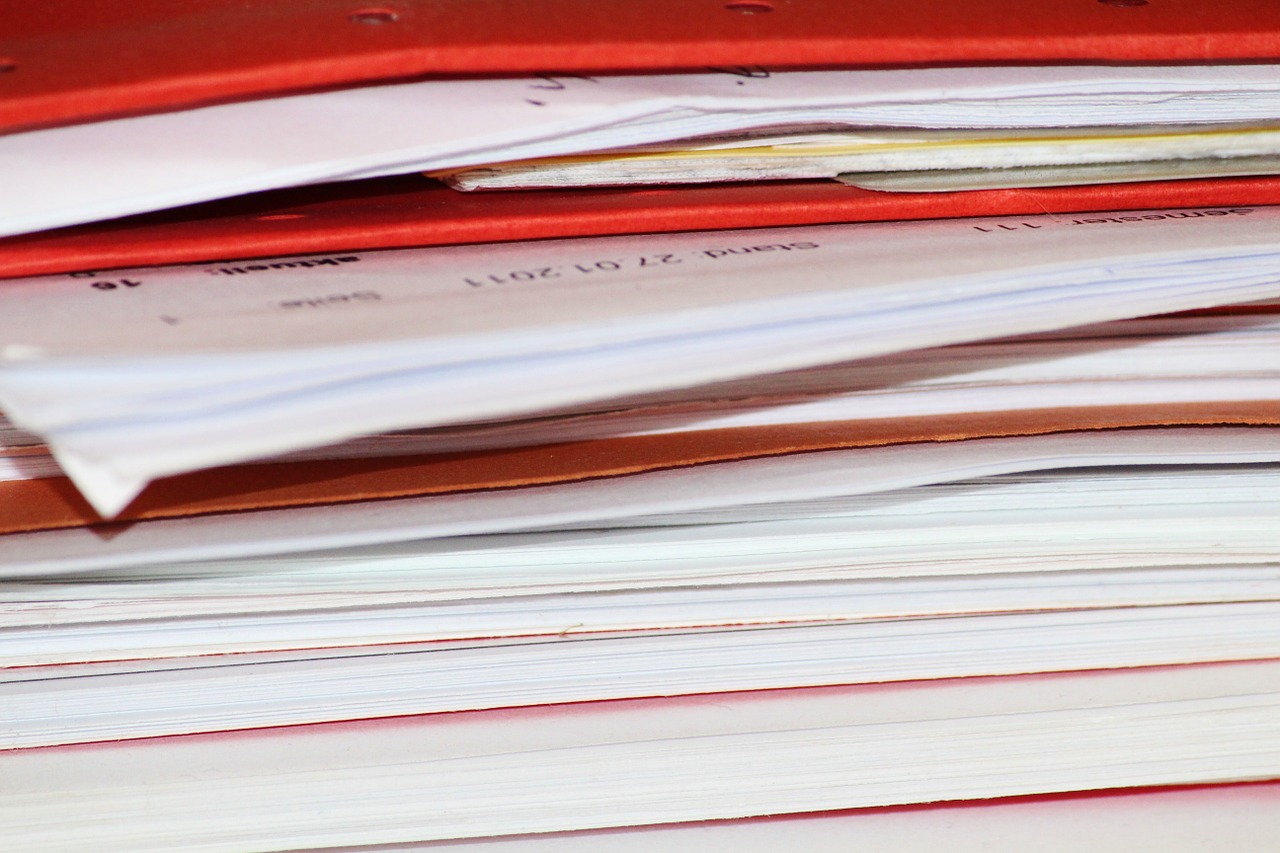 United States
March 9, 2016 5:24pm CST
A couple of years ago, I took a stroll through my spam folder wrote about what I found there. It has changed little. I still find things like offers for replicas of Rolex watches—apparently a big impulse item. I guess if I sport a replica Rolex all my friends will think I'm rich or something. Or at least that I have more money than sense, and not too much sense at that. If I wanted to demonstrate how little sense I had I could respond to one of these emails with my credit card number or bank account number. That's nothing compared to the hot Asian and Russian girls who want to meet me. I'm flattered, but hey, I'm a happily married woman. Not to worry, though. My chances of meeting these lovely young ladies are less than winning the next lottery, even if I opened my wallet. And my chances of doing that are less than a snowball's chance in the Inferno. Well, whaddy know. Seems I won the lottery in Great Britain! Since I've never been to the Great Britain, much less gambled there, this seems unlikely, but the email assures me, some fantastic amount of money is mine will be mine … just click here. Uh-oh. This one could be serious. I've received a notice to appear in some court in Florida. Since I've never been to Florida in my life—not to gamble and not to commit a crime—and all I have to do to find out is just click here. Some of the subject lines include "employment opportunity." The first line assures me the sender believes my resume makes me a perfect fit for the opportunity for 1) insurance sales 2) financial services 3) franchise owner for business flavor of the week. At least most spell "resume" correctly. I imagine not many people fall for these things, but not many have to. Catching the miserable people who perpetuate these scams is difficult. Not many people fall for these things, but it only takes few.
5 responses


• United States
10 Mar 16
My husband tells the story of a client in his old job, on a military base. One of the enlisted men noticed an officer left an original in the copier. He'd fallen for one of the variation of the Nigerian scam. Imagine being the poor guy telling an officer he was being an idiot and letting himself be ripped off.

• Colorado Springs, Colorado
10 Mar 16
I get like five Viagra/Cialis emails a day, in addition to the other stuff.



• Bunbury, Australia
10 Mar 16
I must admit I haven't trolled through the spam for ages. I really need to just in case there is something there that I need to attend to.

• United States
10 Mar 16
The amount of spam has blown up since I have joined this site, unfortunately. Very annoying it is too.