Here we go again . . its Friday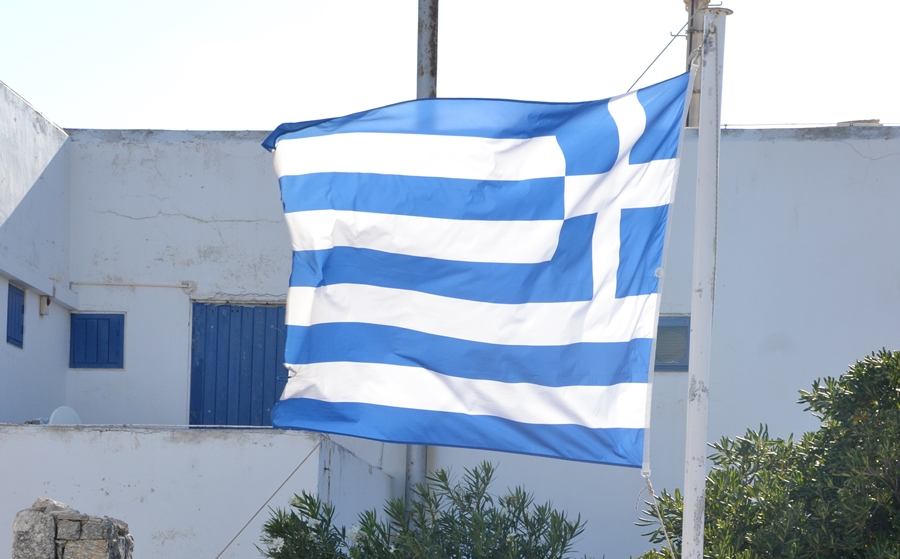 South Africa
March 10, 2016 11:42pm CST
Kalimera - Greek for Good Morning. Hello Katerina wherever you are out there and greetings to all my friends writing and perusing through the writings of others this morning/afternoon/evening! So here we go again, the delights of a Friday come around far too quickly and linger lesser with age. "Life may not be the party we hoped for, but while we're here we may as well dance!" ~ Jeanne C. Stein Happy Friday everyone!
9 responses

• Bunbury, Australia
11 Mar 16
That's a nice quote. Friday is pretty much the same as any other day when you're retired. They're all great!!

• Bunbury, Australia
11 Mar 16
@Inlemay
Well, that's an excellent reason to like Fridays. :)

• United Kingdom
15 Mar 16
Kalimera to you too. I hope you had a very pleasant day!

• Centralia, Missouri
12 Mar 16
2 more days and then 3 days off, yay


• United States
11 Mar 16
And a happy Friday to you to Lany.

• Canada
11 Mar 16
And tomorrow I get to escape for a couple of hours. Laundry will just have to wait.

• India
11 Mar 16
@Inlemay
When I was working,I too used to like Fridays.Now most days are more or less same.

• Philippines
11 Mar 16
A lot of people who works really like Friday because that is the end of the week for them to work.

• Green Bay, Wisconsin
11 Mar 16
I hope your Friday is a good one. I've been lazy today.