Why @ Is Used in Email Address, None Else?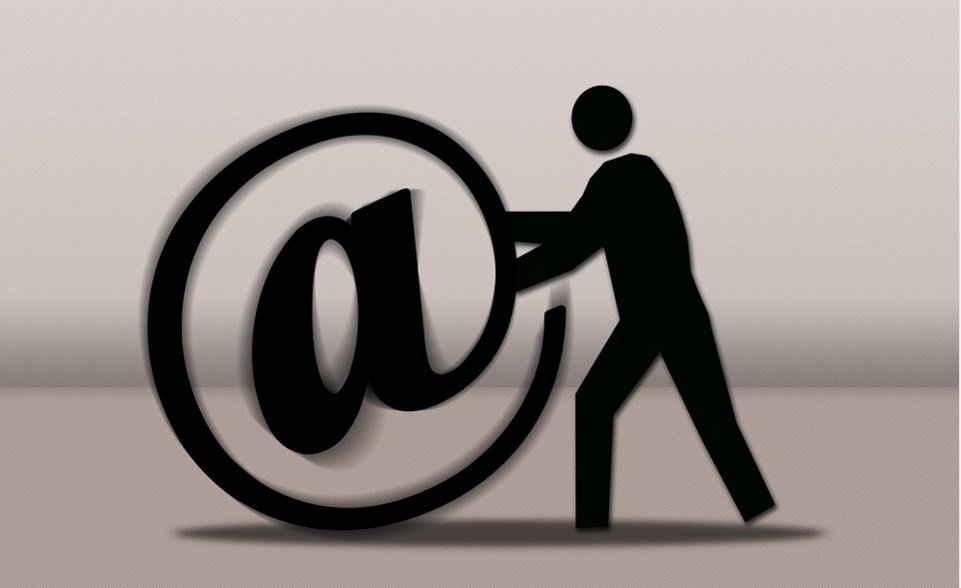 Philippines
March 11, 2016 11:21pm CST
I remember my first email address was in Yahoo. I have never ever thought before or asked a question why there is @ in every email address. I just keep on using my email without bothering the usefulness of @. I have tried creating an email address without putting or adding @ next to the provider. And it didn't work. It said error. Meaning, it is a vital part of an email address. Another occasion which @ is used is in mathematics and in giving a price to a commodity or product for sale, @ is also used. Are you curious of that too?
6 responses

• United States
12 Mar 16
It's to not use a word there.
@
replaces the word 'at'.

• United States
12 Mar 16
@dodoazo
That, and if someone had the username 'bighat' then the computer wouldn't know what to do with bighatatyahoo.com...it might read it as 'bigh at atyahoo.com

• Philippines
12 Mar 16
@JolietJake
That's right. Instead confusion is what being achieved. The computer fails to read as expected as an email address for the wrong use of a character that connects the username and the Internet facilitator.


• Louisburg, North Carolina
12 Mar 16
I never thought about 'why?'
@
is used in an email ... yes, it really is a vital part of an email.


• Ajmer, India
12 Mar 16
I was curious about same thing many time lol

• Kolkata, India
12 Mar 16

• Guangzhou, China
12 Mar 16
I have used the internet for quite a long time. My first email account is Hotmail and I am still using it today. However, I don't know why they use "
@
" for the email address. This must be a special punctuation and it will not lead to a confusion.