Why @ Is Used in Email Address, None Else?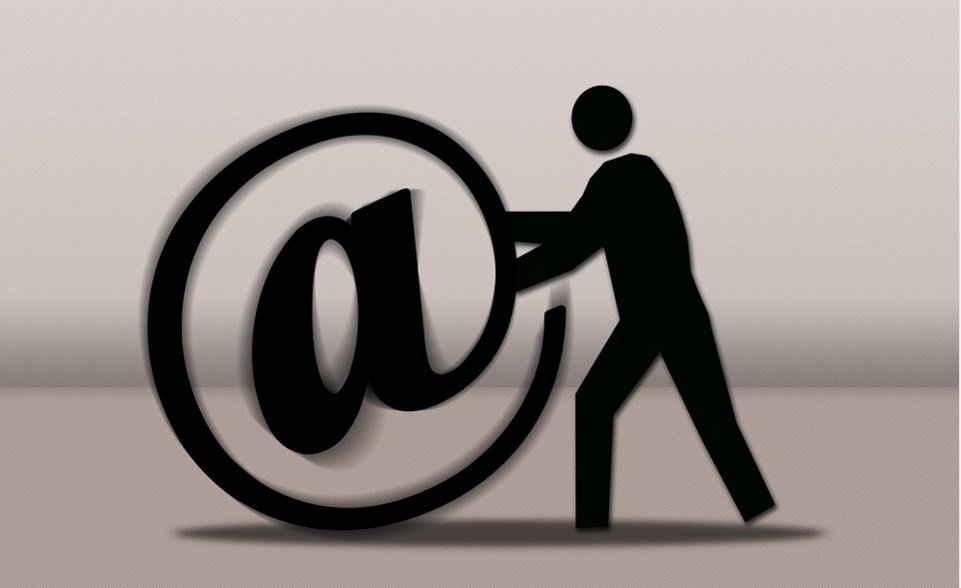 Philippines
March 11, 2016 11:21pm CST
I remember my first email address was in Yahoo. I have never ever thought before or asked a question why there is @ in every email address. I just keep on using my email without bothering the usefulness of @. I have tried creating an email address without putting or adding @ next to the provider. And it didn't work. It said error. Meaning, it is a vital part of an email address. Another occasion which @ is used is in mathematics and in giving a price to a commodity or product for sale, @ is also used. Are you curious of that too?
6 responses

•
12 Mar 16
It's to not use a word there.
@
replaces the word 'at'.

• Philippines
12 Mar 16
Instead of using "at" to connect the username and the address or the online or web holder or provider and to look it smarter,
@
is used. Is that so?

•
12 Mar 16
@dodoazo
That, and if someone had the username 'bighat' then the computer wouldn't know what to do with bighatatyahoo.com...it might read it as 'bigh at atyahoo.com

• Philippines
12 Mar 16
@JolietJake
That's right. Instead confusion is what being achieved. The computer fails to read as expected as an email address for the wrong use of a character that connects the username and the Internet facilitator.

• Singapore
12 Mar 16
I think it denotes address in email speak - siva

• Philippines
13 Mar 16
You're correct. It is an important of an email address. Since we are talking here about address and at denotes location or address for that matter.

• Louisburg, North Carolina
12 Mar 16
I never thought about 'why?'
@
is used in an email ... yes, it really is a vital part of an email.


• Philippines
12 Mar 16
Yes, it is a vital part of an email. It is indeed a part and parcel of a complete and valid email address.

• Ajmer, India
12 Mar 16
I was curious about same thing many time lol

• Philippines
12 Mar 16
Let's wait our fellow myLot users to know their experience, their info or knowledge about this. They are just around waiting for the time to get in.

• Kolkata, India
12 Mar 16

• Philippines
12 Mar 16
Ray Tomlinson, is this the person who introduced
@
symbol for such purpose of separating the email ID from the username. Actually we call it as the at sign. At determines or points out direction or location. I don't know if I am right.

• Guangzhou, China
12 Mar 16
I have used the internet for quite a long time. My first email account is Hotmail and I am still using it today. However, I don't know why they use "
@
" for the email address. This must be a special punctuation and it will not lead to a confusion.

• Philippines
12 Mar 16
That is the point too. To make it clear and to avoid confusion as what you are saying. I may agree with you that it is special character for it takes the role of a special connective. Isn't it?