My little one surrounded by fever.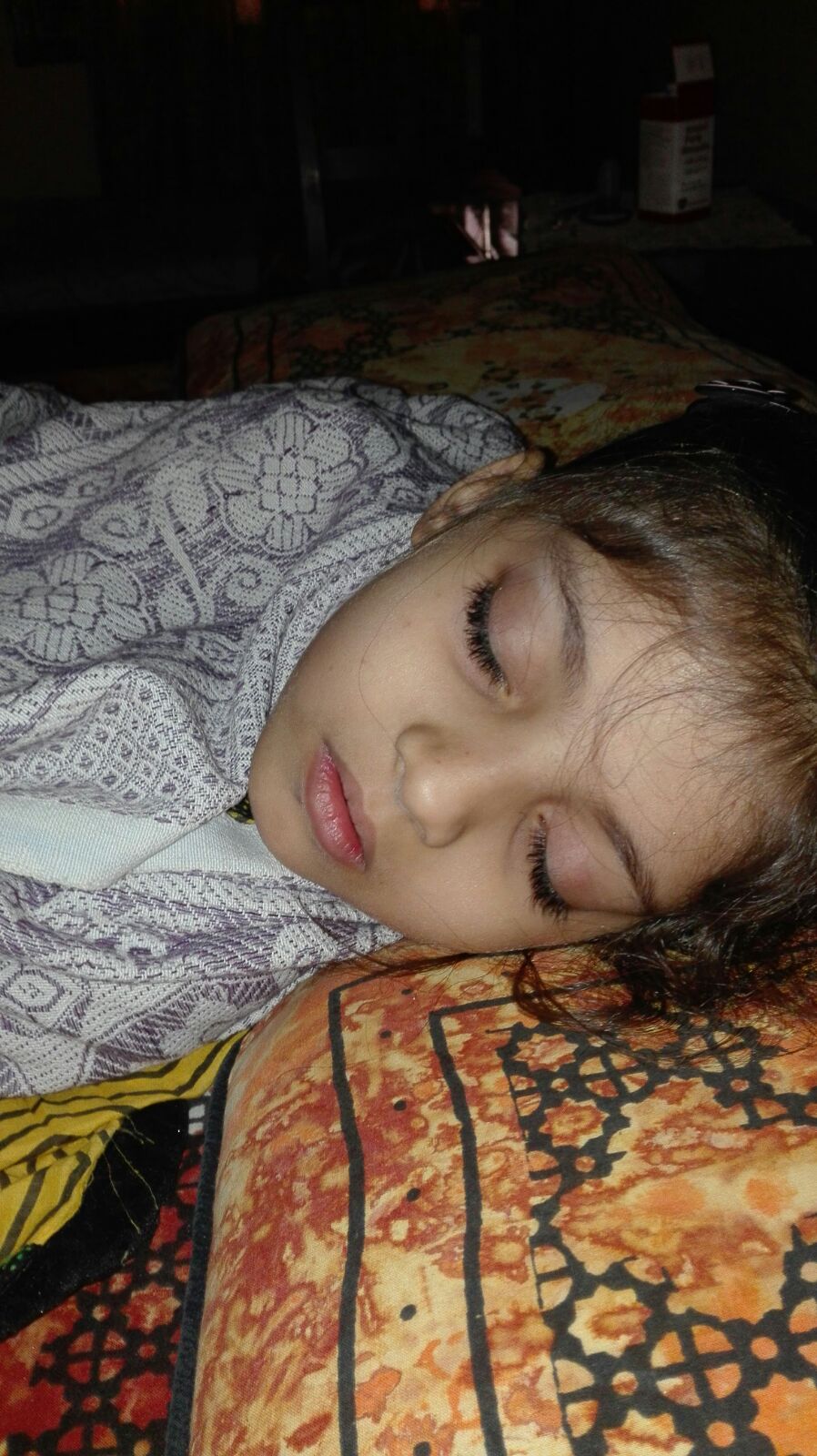 Karachi, Pakistan
March 12, 2016 6:19am CST
I am too worried about my younger one as she is going through a temperature since morning.She kept on sleeping and even not eating anything. On the other hand she has two pspers remaining i sm going to see the doctor this evening and hope she get well before her exam day.
7 responses


• United States
12 Mar 16
being well and not sick is more important than exams. I wish the child a full recovery.

• India
12 Mar 16
@amnabas
Even though it is okay that she is not eating and sleeping a lot,she must be given plenty of water to drink. As she has fever she should be given lot of liquids.Anyway you are going to the doctor.Do not worry about the exams now.

• Banks, Oregon
12 Mar 16
Hope she feels better soon.


• Beaconsfield, Quebec
12 Mar 16
Recently, my eldest was the same. She had a fever, and slept quite a bit in the afternoon. She wasn't herself. Thankfully it only last 24 hours, but it still worried me too. I hope this is the case with yours, and it only lasts 24 hours.

• United States
12 Mar 16
I am so sorry your little one is not well. I do hope the doctor can help her regain her health.