What is your religion?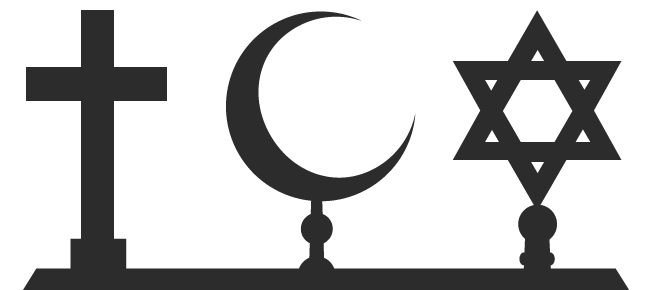 Ulaanbaatar, Mongolia
6 responses

• Kolkata, India
12 Mar 16
For the most part, I can't get myself to care. I do believe there is something out there, but I'm not going to spend my time mulling over it.

• Church Hill, Tennessee
12 Mar 16
I'm a newborn Christian here. I just got saved about 3 years ago, I believe. LOL I do believe in God, and am thankful for Him for everything that He does for me.

• United Kingdom
12 Mar 16
I suppose I'm more of an agnostic than an atheist. I think that there may be something along the lines of a higher power but I don't think it'll be anything anywhere near what's in man made religious books....they're just myth and legend mixed up with a bit of history. Also }I don't really spend much time worrying about it or trying to live by a set of religious rules.