What's wrong with a little bit of indolence?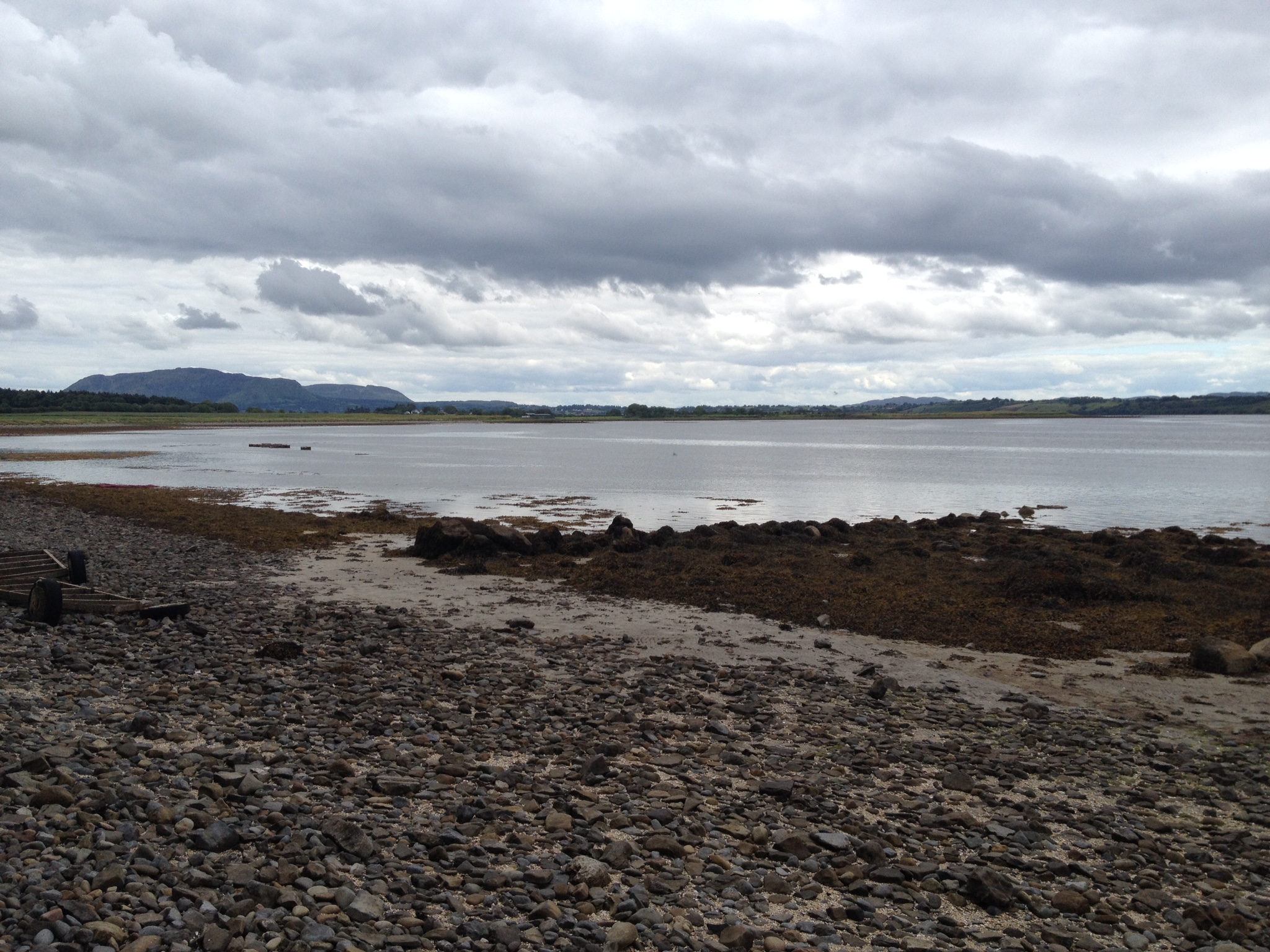 Ireland
March 12, 2016 8:59pm CST
The sound of the sea matched my mood this afternoon - indolent. The waves had hardly enough strength to reach the shore and when they did they broke on it and then just washed down through the shingle on the beach and fizzled out. The air was still, and it was and heavy with the smell of washed up seaweed that was drying in the spring sunshine. Even the gulls seemed indolent as they rode around on currents of slow air, only occasionally being bothered to flap their wings, and most of them just sat on the sea and bobbed up and down a bit.
5 responses

• Bunbury, Australia
13 Mar 16
The gulls were certainly indolent - everyone knows there is no energy expended in bobbing up and down if you're a bird.

• Ireland
13 Mar 16
@judyev
I wish I was a bird, but preferably not a seagull.

• Bunbury, Australia
14 Mar 16
@xFiacre
I think a lark would suit you.



• United States
13 Mar 16
I am indolent quite often, it is part of my problem! if it is an occasional think I am sure it is fine!

• Boise, Idaho
13 Mar 16
It has been so long since I heard the sea. Not even a sea shell to listen to.

• Roseburg, Oregon
13 Mar 16
The sea sounds so peaceful. I like seeing bird walking and bobbing their heads up and down as they walk around.