Have you bought anything exciting lately at a bargain store?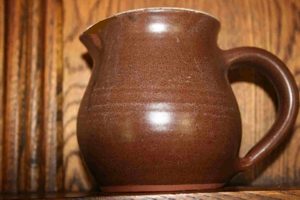 South Africa
March 13, 2016 5:03pm CST
I don't know about you but I love auctions and second hand shops! Over the years we have got some quaint and quirky items and at such a bargain price as well. Here are some of our favorites. 1. At an auction wd bought an old worn kitchen cabinet. My husband sanded and painted it and we resold it at another auction. 2. One of my favorites was a little brown jug that comes out for tea . The tubbiest and cutest jug you will ever see. 3. We also found a wonderful oak round table and chairs with a lovely dresser to match. 4. Bought a lovely old yellow wood table and some copper containers from the old days with Delft handles in blue and white. 5. Also have found some very old books, some quite valuable. The etchings are so beautiful. Some people buy old books for their pictures and have them framed. 6. Most of our furniture is Oregon pine, which we picked up at second hand shops. These are but a few. If you have the time and inclination this can be so rewarding!
9 responses



• United States
13 Mar 16
I have no good gems as you have here.

• United States
25 Jun 16
There are some finds out there for sure. Once by chance I bought a book at the Goodwill store for 39 cents. I listed it on ebay and it ended up selling for $39!! I sure wish I could have luck like that all the time. One time I was looking for craft supplies for something else at the Goodwill store. I happened across a fabric panel, another piece of fabric and a piece of batting. Each item was marked 49 cents. I used them in one project that I then sold for $15.

• South Africa
25 Jun 16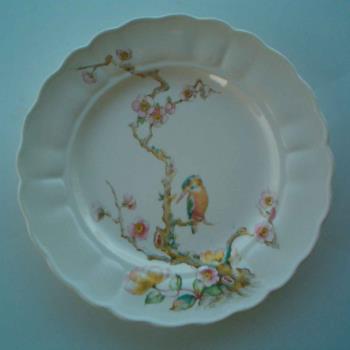 That is why these stores are like treasure hunts..always something to surprise one!



• South Africa
19 Mar 16
If you can find some lovely clothes too at a third of the price..good deal!

• Bunbury, Australia
13 Mar 16
I think this would be great fun. We've bought a lot of bits and pieces over the years too.

• South Africa
14 Mar 16
It is so much fun. Some people see it as junk and other's,

as a piece of treasure!

• Ireland
13 Mar 16
I haven't bought anything for a while


• South Africa
14 Mar 16
That was really a amazing find!


• South Africa
14 Mar 16
@Marcyaz
The look so glossy and beautiful!


• South Africa
14 Mar 16 Great to see you here too..seem to bump into everyone along our many paths!