Will you dare?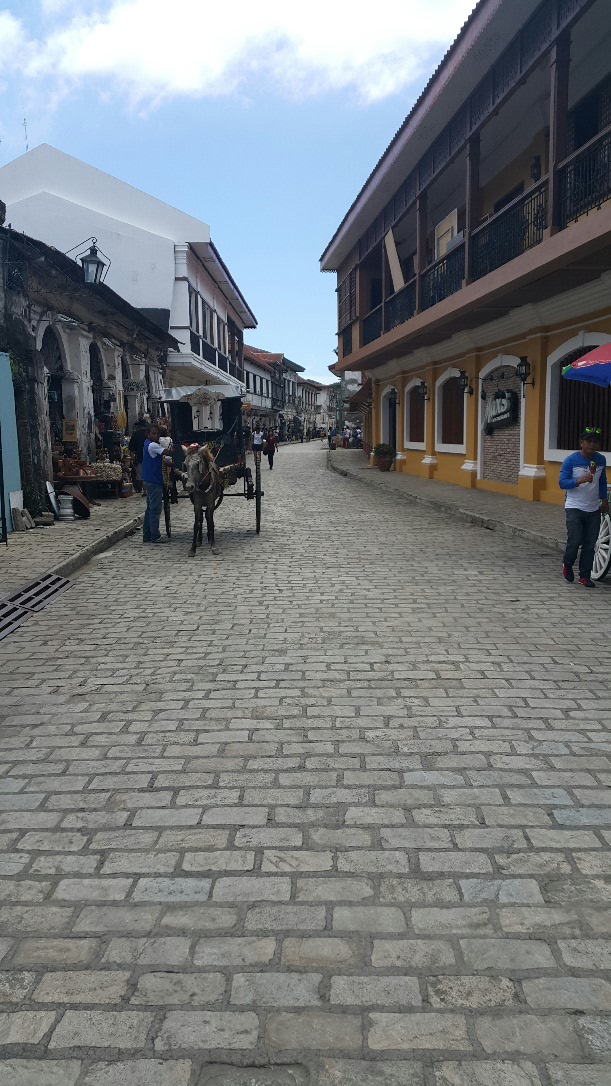 Philippines
March 13, 2016 11:34pm CST
Another addition to the heritage city. A new adventure. Vigan city is known as heritage city and one heritage site. The city.is also known for their local dishes/food. From the deep fried pork belly locally called "bagnet" to the local sausage with garlic know as "longganisa." Now, an adventure is being.promoted. Skydiving. Looks like an extreme adventure but watching the video, skydivers will enjoy the views of the city up in the sky. Sounds like a great thing to do. But... I will think about it. With my fear of heights, have to think about it hundred times. How about you, will you do this adventure? Have you done anything extreme?
10 responses

• Calgary, Alberta
15 Mar 16
I already did sky diving and bungee jump before. My biggest fear is not heights but aging. You can imagine how hard it is for me to turn 30. No more candles in the cake next birthday.


• Calgary, Alberta
15 Mar 16
@Lucky15
Wrinkles, being called tatang or manong and having arthritis and alzheimers scares me more. I can still pass as a college student because I look Youthful but I don't know for how long. If I am rich I will have stemcell treatment on a weekly basis.

I dont use any beauty products but I drink tons of water and I just decided to marry the gym to keep aging away. Another fear of mine, being stuck in a room full of teenagers, specially those who talks with slangs and street lingo.

• Philippines
15 Mar 16
@CaptAlbertWhisker
hahaha. I am currently called "manang"(old woman).now


Street lingo? How about gay lingo?



• Philippines
14 Mar 16
I have no other phobias than my fear of the MOST HELPFUL AND LEAST DANGEROUS EARTHWORM. so, I think I can skydive, again, with my cardiologist's and neurologist's, and my son's permission.


• Philippines
14 Mar 16
@Lucky15
TRUE. be afraid... be very afraid for me. hahaha








• Bunbury, Australia
14 Mar 16
I wouldn't like to go sky-diving although I can understand the attraction.

• Bunbury, Australia
14 Mar 16
@Lucky15
Sky-diving will attract younger tourists perhaps. More so than pottery, museums and old houses.

• Preston, England
14 Mar 16
battle re-enactments can be a gruelling and extreme sport - no way I'd skydive

• Preston, England
14 Mar 16
@Lucky15
heights don't worry me but actually jumping from them is another matter

• Calgary, Alberta
15 Mar 16
You forgot to mention the yummy VIGAN BIBINGKA!





• Banks, Oregon
14 Mar 16
No way I would never skydive lol garlic and, sausage sound good though,