Why Do You Smoke??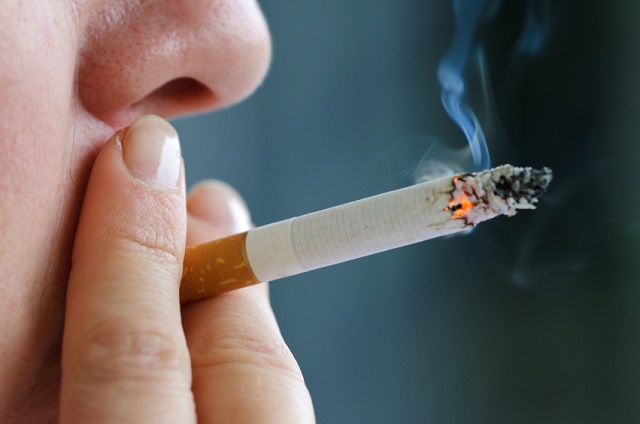 Ahmedabad, India
March 14, 2016 6:27am CST
I smoke when I am sad or when something unhappy happens. Why do you smoke?? Do emotions really make us smoke?? Or is it just the trick of our mind to lure us into that habit?? Wanted to know what others think. This question has been troubling me since long...Kindly share your views..
3 responses

• United States
14 Mar 16
Some would say I smoke out of 'habit'. I say I smoke because of addiction. Regardless of the reason, I continue to smoke, even though I really want to quit.

• Ahmedabad, India
15 Mar 16
I also thought of this..but sometimes, situations that arise are such that they break down your will to quit..