What kinds of music instrument can you play and how would you share this skills to others?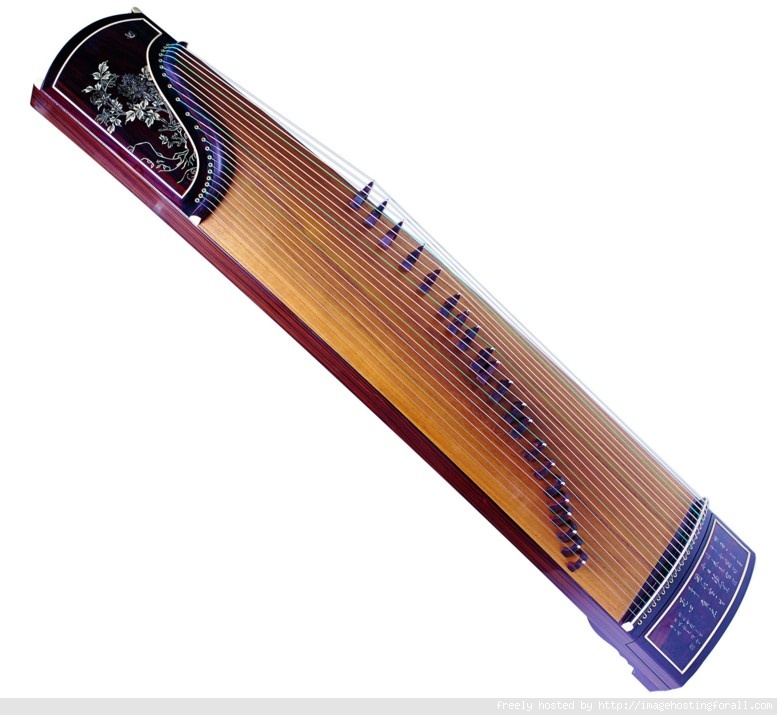 Hong Kong
March 16, 2016 12:34am CST
I think I am a musical guy even I didn't have any good formal training just like many people do. I enjoy singing with my guitar and I just picked up all those skills from friends and relatives many years ago. I have never learned it from a pay teacher in a formal way. However, I can still manage to enjoy my guitar with others and sing some songs for fun. I think it is good enough for me. I used to learn piano for a short period of time. It was fun but it was too expensive for a student like me when I was still going to college.I can't share this skills with others since I wasn't that good but just share it for myself. I used to learned a Chinese Piano for three years and it was fun. However, it seems like that when I didn't practice that much and my skills is going backward. Anyway, music is fun but practice is hard to maintain in a busy world and finance is quite expensive for learning music. That's me.

How about you ?
5 responses

•
27 Jul 16
a wonderful instrument, but I love the guitar than

• Hong Kong
27 Jul 16
No problem, everyone is unique and enjoy your guitar then . I used to play guitar as well. ??


• Hong Kong
16 Mar 16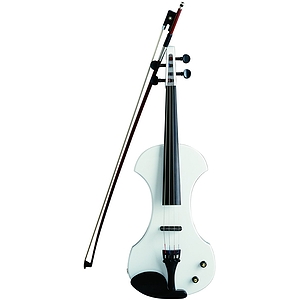 Learning for free is always a good thing. music is truly a luxury hobby if anyone who really wants to be good at any of the musical instrument.



• Banks, Oregon
16 Mar 16
I don't really know how to play any, but have messed around with a guitar, drum, flute, harmonica, clarinet, one of those little piano things.

• Quezon, Philippines
17 Mar 16
I use to play guitar a little bit, i really want to play piano but i cant afford to have one :/

• Malaysia
26 Mar 16
Piano is expensive at here only rich people can buy piano and go to piano class