Manchester Greetings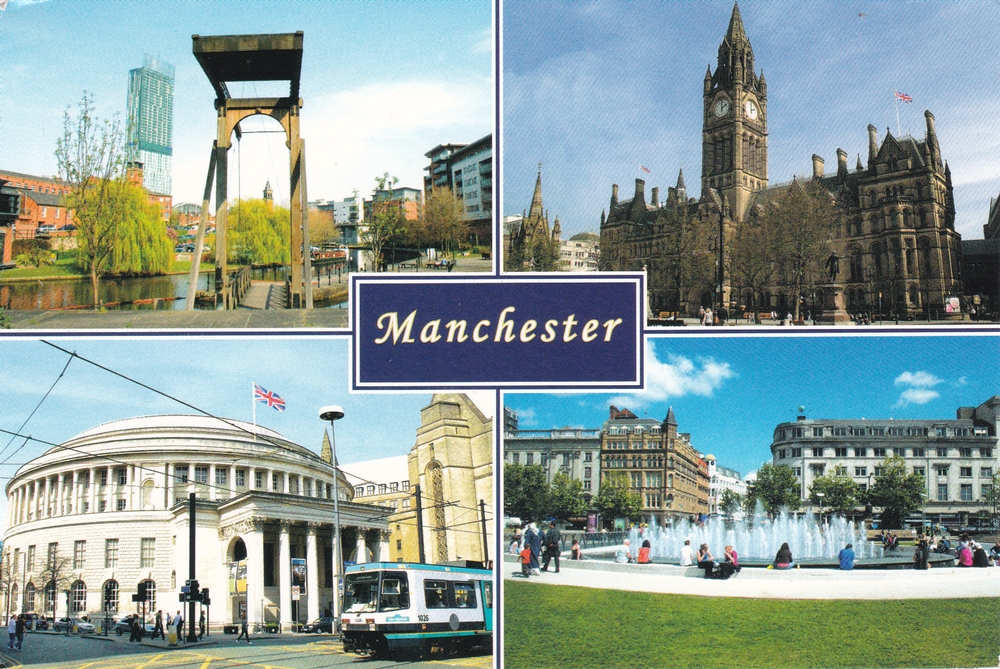 South Africa
March 17, 2016 5:39am CST
So I have been keeping watch over my postbox the last few weeks as the postcrossing inter-exchanging is getting rather interesting. Well it ARRIVED - via "Aasvoel" or Vulture in English so they say, to my very door!! Hooray @Asylum - snail mail down African lane was not that bad at all. Just love it that I have my first ever Manchester Postcard. I have had from the UK before, but not of MANCHESTER where my favorite football teams hails. Go Man United (even if they are loosing so far, they might have a good comeback strategy) Love the Queenie stamp as well! So Barry, even though we are never going to convert you to a Philaterer we will Philater you with the knowledge you are becoming an Export deltiologist !! Thank you for my sunny greeting


6 responses

• Centralia, Missouri
18 Mar 16
Someday I want to visit there, looks cool.

• Preston, England
18 Mar 16

• Centralia, Missouri
18 Mar 16


• Manchester, England
17 Mar 16
I am glad that it finally arrived because I was beginning to wonder if it had gone astray, or maybe eaten by a hippo. The variety of postcards available was far less than I expected, with most of them being the four image types as above. There should be another following it shortly, which I picked up in my home town of Bolton while visiting a while ago. The reference to the stamp also confuses me because I used the electronic weigh and dispense system at the Post Office, so I assumed it would have a prepaid sticker instead.

• Manchester, England
17 Mar 16
@Inlemay
Yes, I had a feeling that it would be. In Bolton I actually queued to pay at the counter, but they still dispensed a prepaid sticker. Now that I know the actual cost, I may try simply buying a stamp if I come across a postcard in another town, which seems to be the only way to acquire one.

• South Africa
17 Mar 16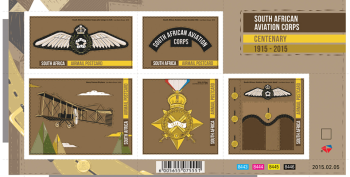 @Asylum
thats what i did - I found out the COST to post Internationally and they bought stamps to that worth and attached an AIR MAIL sticker - that way my postcard friends get a variety - We have just had some beautiful Aviation Stamps I could use for a few postcards


• Bunbury, Australia
17 Mar 16
How nice to get another card - and from Barry. Looks like they chose a nice fine day for the photos.

• Preston, England
18 Mar 16
nice that you got a postcard from my home city

• Preston, England
18 Mar 16
@Inlemay
We haven't met up as yet - we really ought to though

• South Africa
18 Mar 16
@arthurchappell
that would be great - wait for me to come visit then we have a party!


•
13 Apr 16
Great to see the postcard from Manchester, although there is no rain in the postcard, unlike what Barry is always telling me lol.

• United States
17 Mar 16
Your collection is really growing. Would you like one from Mississippi ?