My mom wants the bed..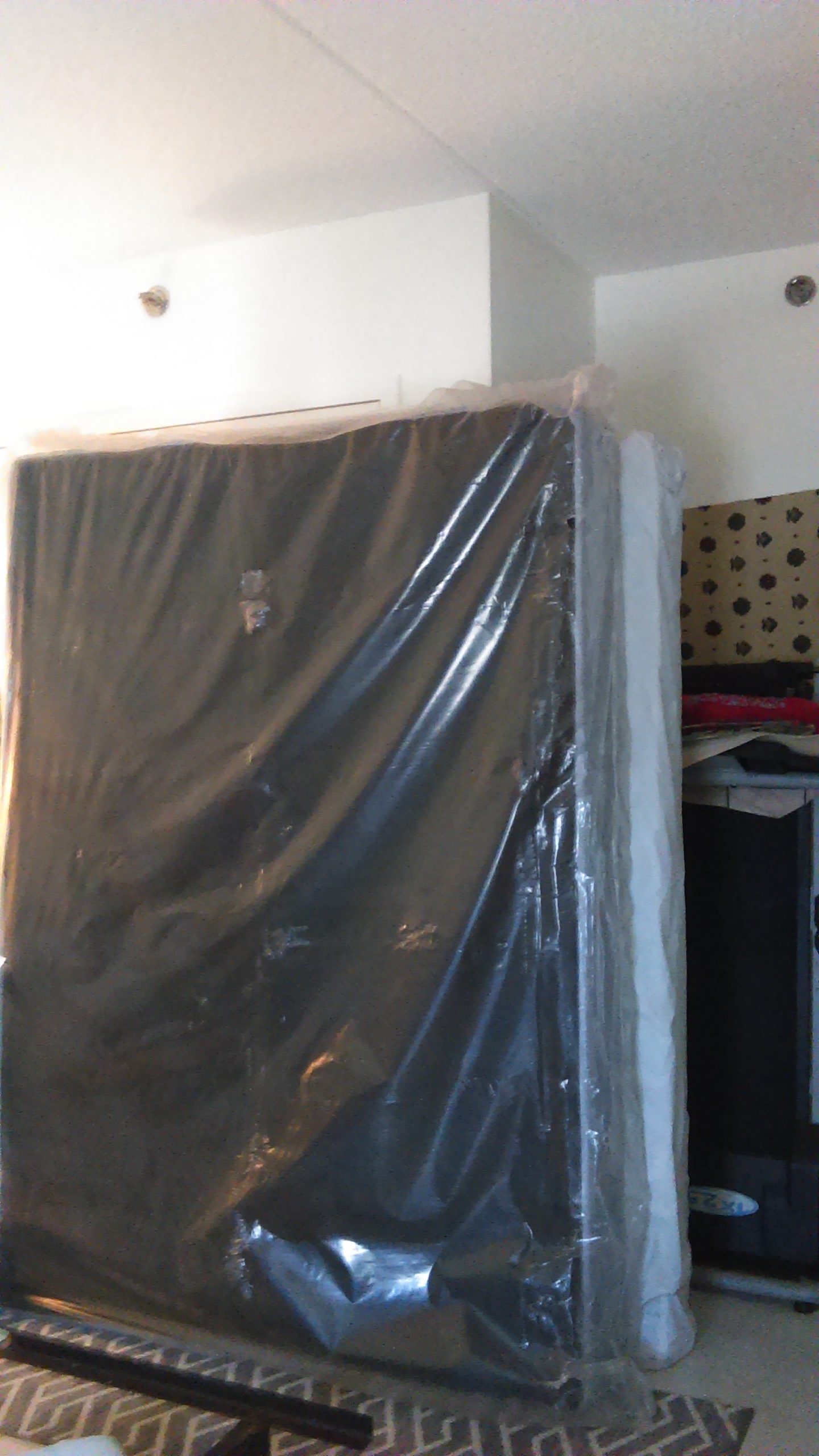 United States
March 17, 2016 11:48pm CST
I sure am glad it worked out like it did today. She came and saw my new bed being set up. I forgot her bed broke a while back and she needed a new one. Well,she needs to figure out how she will get this one to her house and up those steps. She lives on the third floor walk up. I will just drag this one to the living room with some help in the morning.
4 responses

• United States
20 Mar 16
I hope she can find a way to get the new bed to her place. It's nice you help out your family like that. We always try to help each other out in my family as well.

• Roseburg, Oregon
18 Mar 16
I hope she will like her new bed.

• United States
18 Mar 16
she will if she can get it to her house.


• United States
18 Mar 16
That is great that your Mother will take this bed, at least it will not go to waste then.