Birds may don't like humans.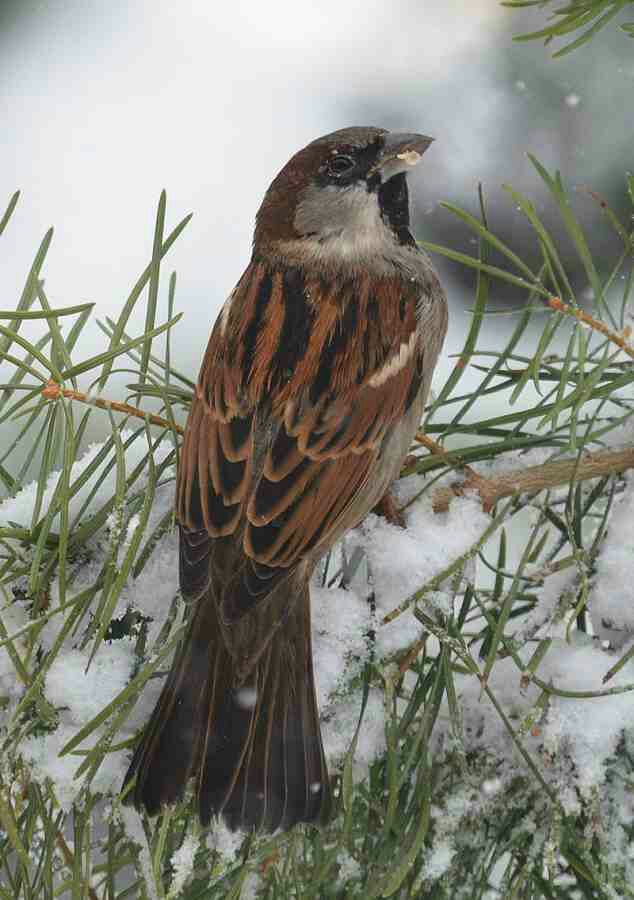 Mumbai, India
March 18, 2016 4:30am CST
Everybody may not familiar with this but when any human touches any bird, the other birds of their species kills it. In my school time, we found one baby sparrow. The feathers were already started to grow on it, so it was not too young. It may fall down from it's nest when trying to fly. We noticed the sparrow and decided to save it. One of my friend took it home. We gave it small grains and cooked rice to eat. But the next day when we left it, other sparrows attacked it. We were felt very bad because we were trying to save it but unintentionally failed in it very badly. Not all birds have this behaviour but many have. Nightingales are also same in such cases. May not all species because few people keep it as pet in bird cage. But I am thinking, why do they have such behaviour? Do they don't like humans?
5 responses

• United States
18 Mar 16
There may be a scent that humans leave on a handled bird and that scent may spell danger to some birds.


• Mumbai, India
18 Mar 16
@Shavkat
yes but we never did like that.


• Chandigarh, India
18 Mar 16
Birds certainly are afraid of us because we have destroyed their natural habitat in many ways which is shameful

•
18 Mar 16
I don't have any idea and I'm not quite familiar with that behavior.