Spread happiness,build positivity!!!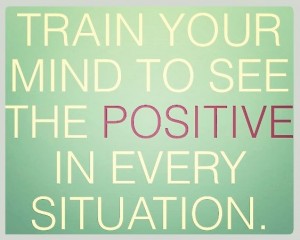 New Delhi, India
March 18, 2016 9:11pm CST
A problem shared is usually the problem halved.Similarly happiness if shared it gets squared.So the more we are happy,the more we will spread positive vibes around us and the more positivity we will build near us and ultimately the entire world will become a much happier,less sorrowful and much healthier place. What do you feel?
2 responses

• Philippines
19 Mar 16
I feel happier today as it seems that I am finally getting some results of my hard work.

• Philippines
19 Mar 16
@shubhu3
Maybe it is also fun to fail sometimes as it gives us a comparison.


• Philippines
19 Mar 16
@shubhu3
we're all going through something and im
more of
contented than happy about it. im contented but doesnt mean im not happy.

some people feel this not because theyre just happy but because it is what it is. if youve got the heart to be contented, you'll know.