My brain feels a bit scrambled...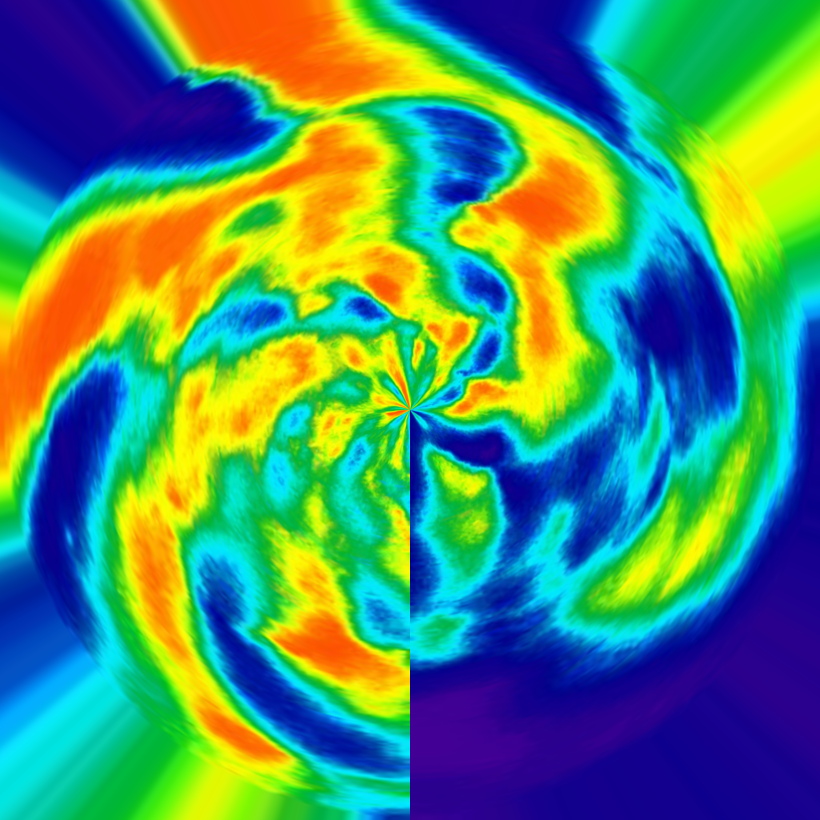 Petaluma, California
March 19, 2016 4:03pm CST
I took a bunch of pictures of these two dolls and their accessories that my mother's friend wants me to sell for her on eBay (more photos than what are in the contact sheet/picture). I'm not sure they're all "right"--I want to send them to my Mom to make sure. Now, my brain feels a bit fried. ;p I just heard Angel bark, so I'm wondering if the mail came. Pretty soon I'll be taking Angel for a walk. It's supposed to rain tonight or tomorrow night or something. It sure feels muggy out there. Hope that your day/evening/etc. has gone well in your part of My Lot land !
1 response

•
20 Mar 16
It's a beautiful Sunday morning here.

• Petaluma, California
20 Mar 16