Again Here IM Being A Diabetes Advocate Urging All to Get Tested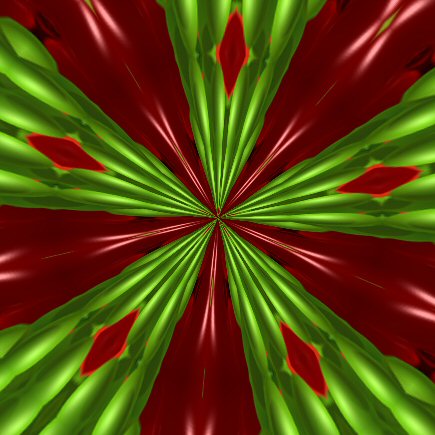 Garden Grove, California
March 19, 2016 4:58pm CST
As we keep on going these past years more and more type two diabetics are showing up some still pre diabetics. For those who show pre diabetes its wiser to get medical advice and treatment that sllows yo to avoid the disease completely or at least put it off for a few years. Now days being diagnosed as a diabetic is not a life sentence, you have tons of new research , new medications, and new findings so all most all of us who have diabetes now live fulflling full lives. We may actually become more healthy in that we will eat better more healthful foods. My plea as always is get tested for diabetes at least once a year and if you have any worries do it twice a year.The tests are simple and painless too A hint I wish I had received is to stop middle age spread when it starts. this is when many come down with type two d abetes from fat around your abdomen. Fat cells in excess will lmpede insulin in ;ushing in insulin into muscles cells where we need it for energy and instead its dumped into our blood where in time it will harm our organs If you are diagnosed do not panic as its so much better now to be treated and to live normal f ull happy lives.Go to your d octor and find the diabetes meetings that are given free by many local hospitals. They are run by nurse diabetes educators. They are full of informatiion and help plus yeu meet other diabetics and learn from each other. It can be pleasant as well as very helpful.You will make new friends and will know how to take care of yourselves too.Also do subscribe to Diabetes Outlook a great ,magazine put out by American Diabetes Association.It is not expensive and worth every penny as its filled with the latest news and recipes for us.
6 responses

• Centralia, Missouri
19 Mar 16
I have blood work done for my thyriod that checks for all that thankfully

• Garden Grove, California
19 Mar 16
I have to have blood work done for thyroid and all the rest procrastination darn. I have tests for A1c and thyroiid and high blood pressure

• Centralia, Missouri
19 Mar 16
@Hatley
better set it up and go, maybe get a prescription for tums, so that you can at least get some from them when you need

• Garden Grove, California
20 Mar 16
@Jessicalynnt
io are so right I have the money t o do i t and the next will be to see my doctor.



• Garden Grove, California
19 Mar 16
I do also twice a da y this afternoon it was 93 so Im f ine too

• United States
19 Mar 16
I was getting so frustrated this morning testing my sugar...for some reason I wasn't bleeding, and had to 'stick' myself four times before I could finally get a large enough drop to test. I've never had that much trouble before, I don't think the new lances I have are worth a hoot. They are ultra-fine, which means if they don't work the first time, you have to use another because the tips will only bend if you try to reset the thing.

• Garden Grove, California
19 Mar 16
so thats it and i thought I was just being dumb not gettiing it the first or second tme, now the care giver is taking ours andJJ he had to do it three times so it is the darned lancets I fou nd that out too you cannot use them 'twice


• Garden Grove, California
20 Mar 16
It is a painless test and you can get diabetes at any age so do get checked.

• United States
20 Mar 16
What great advice! I have Type 2 and I'm working with my doctor to keep it managed well.

• Roseburg, Oregon
19 Mar 16
That is good advise that you give to us and nothing wrong with giving it.

• Garden Grove, California
19 Mar 16
yes it really is as too many do not know that they even have it.