Well its getting past 8 pm so Doubt my Son iwill come Tonight.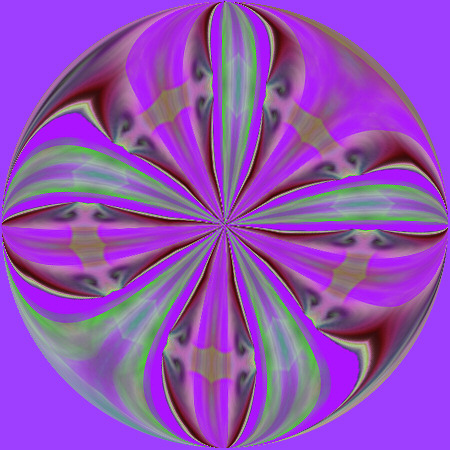 Garden Grove, California
March 19, 2016 10:35pm CST
I suppose will e good as always and stop mylotting at nine bu t wish I could stay up here tl 10 pm.Doggonee it cannot swear so thats close lol. I did not hear from my friend Nelda yesterday so suppose she and her son went to Yucaipa Northen Calif to visit her separated husband \Bill.they have an odd realtionship but it suits them so I sure do not care For awhile he had felt he was ga y and that did it for her./She still cares for him but she will not liveewith him again. T hey had a s on to gether their onlychild. Hes 32 now. I and my son have been close friends for years with Nelda and her son Mike. Now I also did not get another email from my son so am feel ing a tad unloved. lol. Of course I will tal k t o her Monday and I suppose my son will email me yet. I really do not think even most caring relatives of us in a retirement center realze how much their coming to see us means much more than gifts just a present of their ti me thats all we want. Being free to come and go as they please they forget how lonely this place can really be unless they can put themselves in our shoes some way. So I guess I will stop at nine pm. I hope that all of y ou are relaxing this Saturday evening and en joying TV or what have you.I have still not got all the notifications done yet.There are just so many. So I will go back to notifications and work some more..,
6 responses

• Roseburg, Oregon
20 Mar 16
I am sure you will hear from your son.

• Garden Grove, California
20 Mar 16
es Im sure too as he said he would send me another emailsoons

• El Paso, Texas
20 Mar 16
I hope your son brings you a special gift this morning and not just his time. It isn't easy living a long life.

• Garden Grove, California
21 Mar 16
no b ut its better than the alternative lol lol no he will get in touch Im just nervos ab the new roomie and hjis visit as he is used to me being alone lol

• El Paso, Texas
21 Mar 16
I dunno,
@Hatley
I think if I had a serious disease that was causing me extreme pain that could not be cured or helped with meds I'd simply want to slip away.

• Boise, Idaho
20 Mar 16
Sorry he didn't come and didn't care to email you back either. Sometimes lifes takes us by the fanny and won't let go. I certainly care about you and don't forget that.

• Garden Grove, California
21 Mar 16
thaks I know that my friend love that too he will get in touch He always does

• Centralia, Missouri
20 Mar 16
you remind me to call my gram.

• Garden Grove, California
21 Mar 16
tat is always good he will contact me as he always does sometimes it takes him awhile lol ;


• Garden Grove, California
21 Mar 16
yes iyou are so right he is one of a kind and he will contact me when he does lol lol

• United States
20 Mar 16
I hope that you can see or hear from your son.

• Garden Grove, California
21 Mar 16
es me too no bu t seriously he said he would contact me a second email so I wil try to be patient