Good Morning, My Lotters !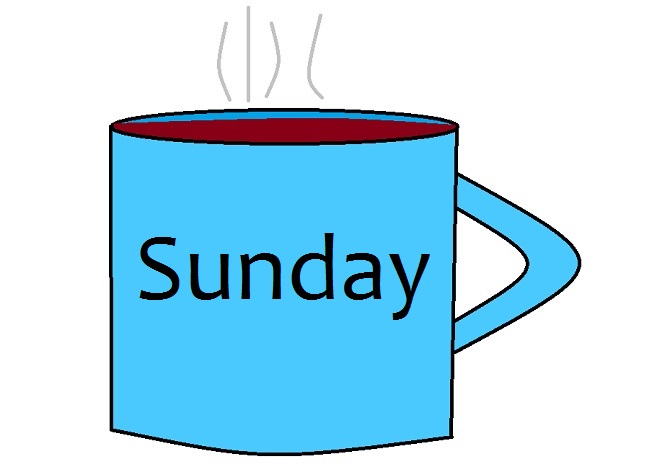 Petaluma, California
March 20, 2016 10:25am CST
It's Palm Sonday, and I think we're having a missionary speaking today. It's also "Coffee Sunday" which means we'll be having coffee and muffins and stuff like that before the service, which means, if my ride remembers, we'll be leaving a bit early today. So, I am going to go and get my things together for church so that I'll be ready to go. "See" you all later !
2 responses

• Pensacola, Florida
20 Mar 16
Hope you had a good morning.

• Petaluma, California
20 Mar 16
It was really good,
@lexiconlover
, thank you. Now, as I thought I would, I am kind of "vegitating" and feeling like I will get a good night's sleep tonight. All of the stuff I got done this week caught up with me. ;)


• Petaluma, California
20 Mar 16
Thank you,
@sishy7
! I hope that your Monday is going well.