10 cloverfield lane movie & dinner at Moe's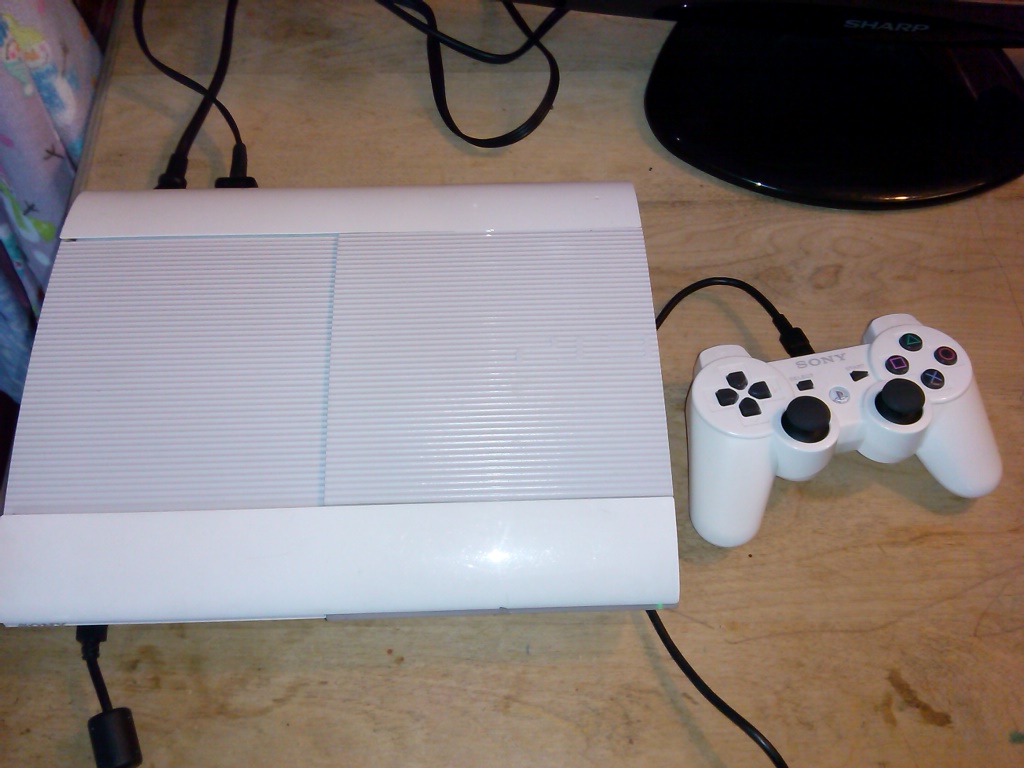 United States
March 20, 2016 2:41pm CST
Last night I really needed a night out. My head is so bogged down with thoughts of my late husbands death that I should not have been driving. While we waited for the movie to start we stopped at Gamestop so I could grab the ps3 game that we left in the ps3 we returned. I bought my kids another used ps3. We went to Moe's to eat. I have never been there before and wasn't thrilled with the food prices. I got a burrito with tofu, black beans, spanish rice, cheese and sour cream. It came with a small side of chips and salsa that was delicious. The movie "10 cloverfield lane" played at 7:50 pm. I liked the movie except the alien scenes at the end. I don't care for sci-fi movies. I told him I would watch whatever he wanted to watch and that is what he chose.
3 responses

• United States
20 Mar 16
It sounds like you had quite a full evening. I only dislike high prices if the food is really bad. I may not go back if it costs too much, though.

• United States
22 Mar 16
I just feel guilty spending money on myself. Even for food. I try to spend the least amount of money on myself and save it for things for my children. I skimp on my food and buy them healthy things. I really need to try to start eating healthier though so I am allowing myself to eat more fresh fruits where as I felt they were too expensive for me before.


• United States
20 Mar 16
I have never been to Moe's to eat and I would not be pleased with the high prices either. Have not seen that movie but I am not a sci-fi movie fan.

• United States
7 Apr 16
Do they have a Moe's near you where you can go try it out? It was really good I just wish the cost wasn't so much. I am not a sci-fi movie fan either. I liked the parts that were realistic but at the end it got all alien junk and then I stopped liking it.