Early Morning or After Dinner??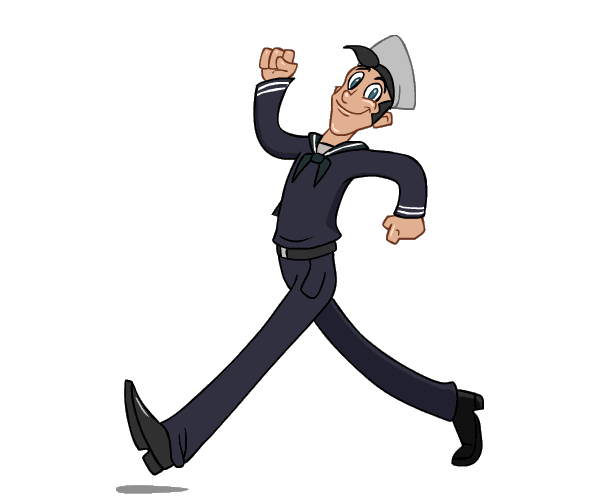 Ahmedabad, India
March 21, 2016 6:52am CST
I was very much ill in the year 2014...Reduced to 51 Kg weight...Got well after a couple of months..But since then, have been putting on weight very quickly..Have already reached 70 Kgs and got a fluffy tummy too..I despise it..But I am very lazy for a work out or even get up early in the morning.. So I have started walking on the terrace of my residence after dinner..The space is satisfactory..As it is not big enough, I do numerous rounds walking briskly... Is this fine or I have to wake up early and go out for a jog??..I really don't think I can do it..What do you think is better??
3 responses

• India
21 Mar 16
You have to answer yourself here.Have you noticed any changes in your weight or tummy fat after walking in night? I think night walking also helps well. I heard drinking lemon juice adding salt in the morning, empty stomach, may reduce the tummy fat. Be determined and gave up your laziness before it is too late.

• Ahmedabad, India
21 Mar 16
No..there is not so much of reduction yet..I like to be lazy...But I guess you are right..have to leave it after all..


•
21 Mar 16
I'd go for a walk after dinner so that I can burn some as a result of the food that I ate for dinner.

• Ahmedabad, India
22 Mar 16
I also am in favor of the same logic..


• Ahmedabad, India
22 Mar 16
Woooo totally believe everything which science cannot explain..I will surely try this..