Cool W ater by B ob Nolan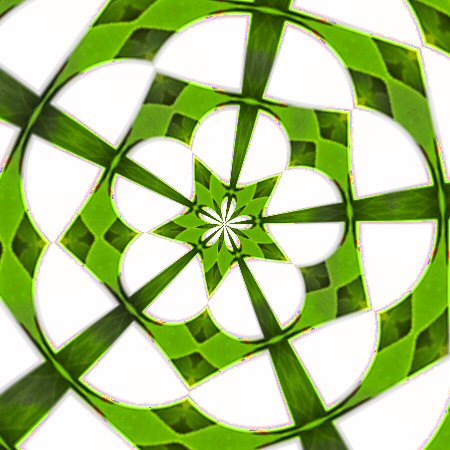 Garden Grove, California
March 21, 2016 3:32pm CST
"Don't you listen to him Dan, hes a devil not a man, and he spreads the burning sand with water, cool clear water." does anyone here remember this song? As Im not sure when it was written but its an oldie but goodie. I realize I'm much older than the majority of you but still this song has been played in some westerns and surely someone or anyone may recognize the song. The song tells of a cowboy and his horse Dan and how they are evidently in the desert amd looking for an oasis and seen the deceiving heat that looks l ike water across the sand. The song always intrigued me as I could picture the singer struggling to find water for him and his horse out i n the hot dry desert. He sees a mirage and tells his horse about it.Quote Dan, don't you see that cool green tree, and water just waiting there for you and ,me?"
8 responses

• Nairobi, Kenya
21 Mar 16
Ooops i don't know the song

• Garden Grove, California
21 Mar 16
thats okay its on You tube if you want to listen to it its really neat.

• Los Angeles, California
21 Mar 16
Cool Water is the best known song by the legendary Sons of the Pioneers of whom Bob Nolan and Roy Rogers were founders of.

• Garden Grove, California
21 Mar 16
that was what I was tr ying to remember the sons of the pioneers


• Garden Grove, California
21 Mar 16
yes there were serveral different singer s who made it popular bob nolan was merely the onewho wrote the song and others do it their way of course

• Dollard-Des-Ormeaux, Quebec
21 Mar 16
I remember that song from when I was younger, but haven't heard it for awhile. Sons of the Pioneers, or Hank Williams

• Garden Grove, California
22 Mar 16
yepa Sons of the Pioneers

• Centralia, Missouri
22 Mar 16
nope, dont remember this one, but I might if I heard it, I used to watch westerns with grandpa and it sounds like it might have been in a western at some point

• Boise, Idaho
22 Mar 16
I bet it was written in the 50's cause I remember listening to it when I was a young girl.