Spring is moving right a long here in Ohio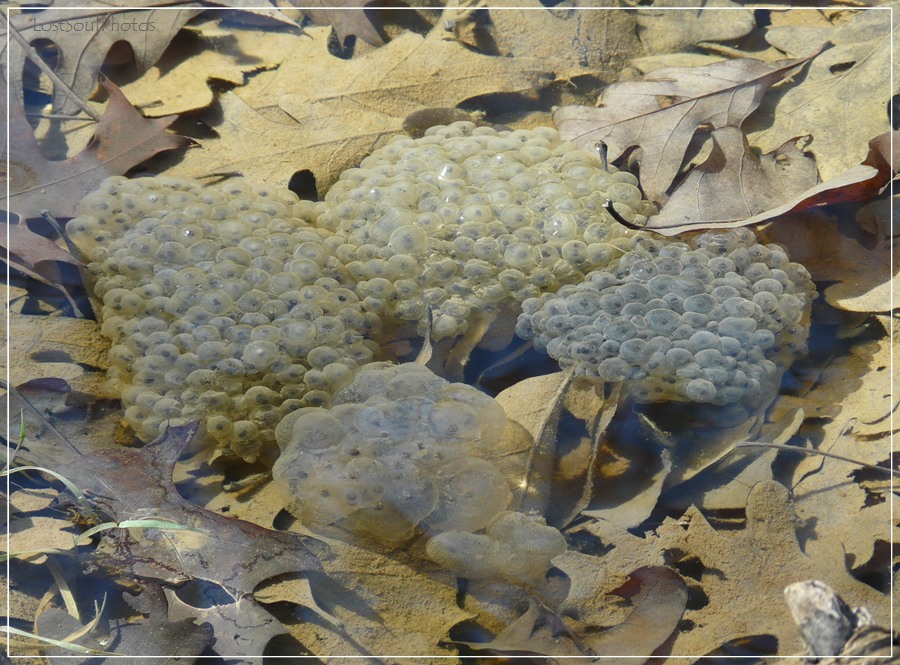 Portsmouth, Ohio
March 21, 2016 9:23pm CST
Went for a hike the other day and didn't spot one wildflower in bloom here yet. No turtles crawling around not even a squirrel. I did find a child's toy turtle out there and its now riding on my dashboard of my car. . Oh and there were ticks lots of ticks..Its going to be a bad year here for those. To bad the 17 year cicadas that will be invading us soon dont eat them. There was one other sign of spring out there that was pretty cool to find. Frog eggs and lots of them a sure sign that spring is here to stay.
6 responses

• United States
23 Mar 16
Can you tell me what your picture is of? How cool to see frog eggs.

• El Paso, Texas
22 Mar 16
Wow, that is a really koooool photo. I think the lizards are hatching around here, I've seen some grackles jumping around on the empty lot across the street.

• El Paso, Texas
23 Mar 16
Yes, most of the birds around here eat other birds, lizards and most anything else they can catch
@cyberrat
we don't have much else they could eat .... there are those who provide bird seed for the sparrows.

• Momence, Illinois
22 Mar 16
I was wondering what that was in the picture. I don't like the sound of lots of ticks.

• Momence, Illinois
23 Mar 16
@cyberrat
Just the past few days I have been hearing the frogs I really love that.

• Canada
22 Mar 16
On facebook there has been photos of tick nests. The black ones are not ticks, i guess the nests are red or orange. if you find a bunch of eggs, burn them.