Procrastination help How do You Stop?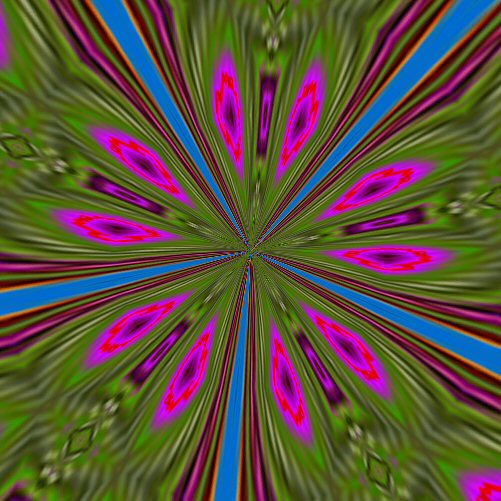 Garden Grove, California
March 22, 2016 12:00pm CST
I have bloodwork I should have got done two weeks ago and theer it lies n my drawer and i h ave the funds for the access bus there and back. I eep putting off gettng an appt for a ride to and from the lab. I am a diabetic so I am supposed to do this every three months. I start to call then decide I will wait til tomorrow.Then I put it off again I need to just call and get it over with .I have to get my money broken up into the fare for each part of the ride and i keep putting that off. I cannot make my drs appt til i get all this labwork done first darn.
6 responses

• Centralia, Missouri
22 Mar 16
so when your friend comes get the money brokenuyp and stashed. Then call them. Set a date it HAS to be done, and no more procrastinating! I do that stuff too, I put stuff off and off and off. I have to set myself must be done by dates

• Garden Grove, California
22 Mar 16
yes that is whag I used to do and have to do again. I will get the cashier at Rite aide to break up my money for the lab trip then call for appt to access bus as they pick me up at the center and take me to the lab then bring me tack to the center.for 7 dollars and twenty cents round trip still cheaper than a cab.

• Centralia, Missouri
23 Mar 16
@Hatley
I got the # I needed, and the req for contact off, and found the insurance papers I was missing, plus got some extra of that room it was lost in cleaned up, so something done


• Garden Grove, California
23 Mar 16
lol If you can do it so can I so will start thursday

• Philippines
22 Mar 16
I don't think there is anything else to be done but take the first step, unless you start with something decisive nothing would happen

• Garden Grove, California
22 Mar 16
you are so right I have to just do the first step then I'm roll ing and I will flnish the job

• Stanton, Kentucky
22 Mar 16
I understand completely, I have put off a couple of things I need to do for weeks. I just can't seem to muster the energy for anything extra.

• Garden Grove, California
22 Mar 16
yes we m us get those things do ne for sure

• United States
23 Mar 16
I put mine off until a week before my appointment then i get ti done. I get blood work every month to check my levels etc. Hope you can get the courage to get it done soon

• Boise, Idaho
23 Mar 16
How old are you? That's how many years you have been practicing to be a procrastinator. I wouldn't expect it to stop any time soon. You better get it done though.