Ever Heard of a Controrotating Helicopter?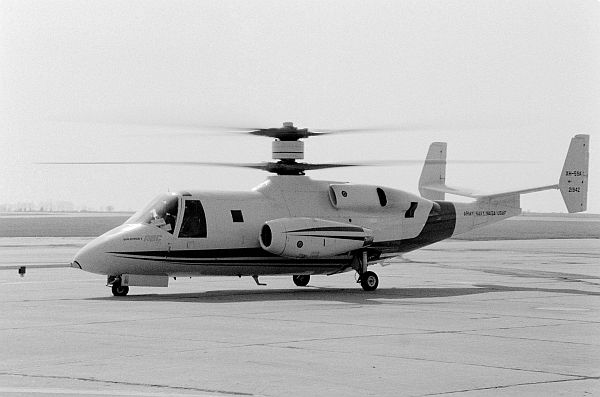 United States
March 23, 2016 7:13am CST
What's that, you ask? A controrotating helicopter. You see, I was watching a kids' video on helicopters and thought to myself: there has to be a better design! One large blade would introduce torque and a resulting rotation of the body of a helicopter unless that torque was accounted for in some other fashion -- hence, the small rotor at the back. Can you picture a helicopter, after all, spinning out of control and finally crashing to the ground? So I thought: why not a second rotor going in the opposite direction, just above the first rotor? As usual, I'm not the first to think my ideas. As the Bible says, "there is nothing new under the sun," so here is a home grown helicopter as I envisioned. https://www.youtube.com/watch?v=mLKyuwLZnbE And here is another video of one better than that! https://www.youtube.com/watch?v=mLKyuwLZnbE
5 responses

• Garden Grove, California
30 Mar 16
now that looks more stable I like the looks and it must be safer to

• United States
30 Mar 16
I would think so, though I'd like to see a partial guard beneath the lower blade.

• Garden Grove, California
30 Mar 16