Crunchy C hili Oh It Was Delicous!!!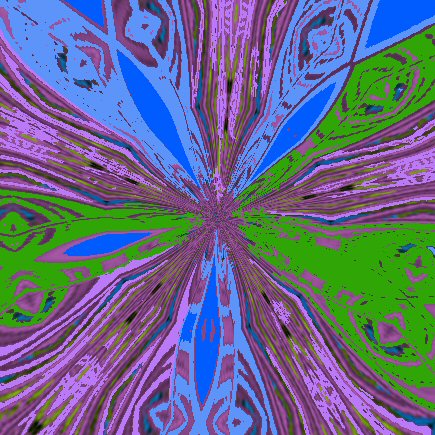 Garden Grove, California
March 23, 2016 3:20pm CST
I guess that they cooked their own chili beans as they were a bit crunchy but not raw at all. n fact they were really delicious.I had just been used to the canned chili that is probably overcooked a bit.Lunch was conrbread and chili and peas and carrots.Always carrots and cooked why not grated carrot salad as that is 'good bi ut canned carrots ? yuck. We had cookies for dessert and I unabashedly dunk mine in my coffee like you do Oreos ln cold milk but these were just plain cookies .My table mate Shelley grinned at me. I'm one for dunking crusty things in my milk or coffee I mean dessert type things not veggies for goodness sakes lol
7 responses

• Philippines
24 Mar 16
It's sounds good as you say it but sadly, I don't eat chilies.

• Garden Grove, California
24 Mar 16
I ment chili the dish of chili beans there was no chilies in it at all dont you eat chili con carne thecanned chili beans I was not talking about the hot chilies at all

• Philippines
23 Mar 16
Fresh and crunchy veggies are always the best, not the canned ones.

• Roseburg, Oregon
24 Mar 16
That was good that you had a nice lunch.

• Garden Grove, California
24 Mar 16
yes is a wo nderful change to have meals I really enjoy eating beca us e they acually do taste good


• Garden Grove, California
24 Mar 16
sorry but some of us do like to do that is it so awful? lol

• United States
26 Mar 16
I like dumping my cookies also taste better that way. Glad you enjoyed your dinner sounds very yummy. I had pizza and wings for dinner last night it was good


• Centralia, Missouri
24 Mar 16
canned chilli is ok, much better made from scratch for sure