I Am The Great Ninja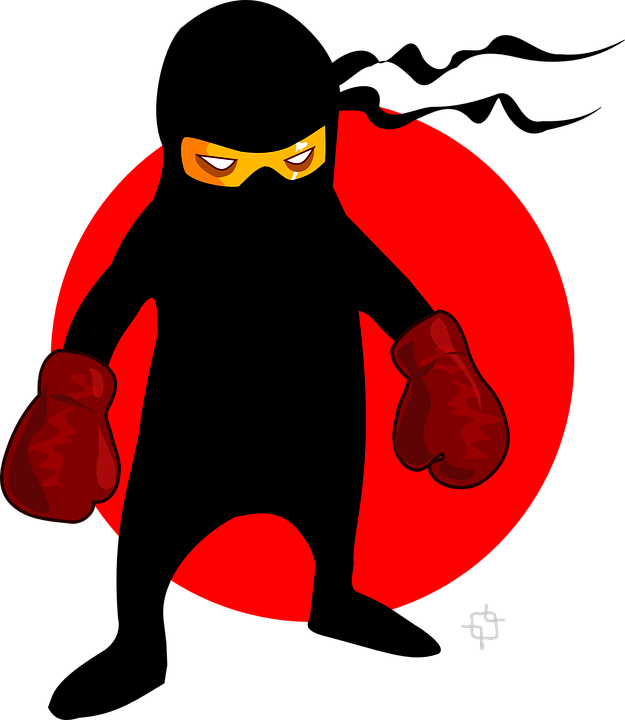 United States
March 23, 2016 5:36pm CST
I am the Great Ninja on a double-secret mission. I was surreptitiously ordered to seek out and capture MyLot's @theblock – he is wanted in 73 countries. I approached his location and saw a 1972 Ford Pinto and a dumpster. I couldn't tell at the time which was his home. First, I crept up the Pinto, Great Ninja style, and flung open the door. I saw a ghastly sight. No, not @theblock – it was his Ken and Barbie dolls arranged in promiscuous position. Note to self: This guy needs help, big help. Two Ken's? Really? Anyway, next I sneaked up to the dumpster via Great Ninja rolls, a series of karate chops and I hopped in. There was approximately 800 mouse traps that attached themselves to various, and some uncomfortable, body parts. He did it again. @theblock outsmarted the Great Ninja once again and remains at large. I'll get him yet! Photo: Pixabay Public Domain, free for commercial use. No attribution required.
6 responses

• United States
23 Mar 16

• United States
23 Mar 16
@RussTeed
Oh lawd! Back to your laboratory! Lol!



• United States
23 Mar 16
Yes this is an important announcement. This is a representative which represents the other 123 countries of the world. We are looking for the block too.


• United States
23 Mar 16
@RussTeed
Okay lovely Ninja fellow. I once dated a Ninja..I could never catch up with him he was a shadow.


• United States
23 Mar 16
@TiarasOceanView
Ahaha! So he was stalking you! lol






• United States
24 Mar 16
A mighty, and a bit twisted, quest this happens to be.