What does it take to make a child laugh?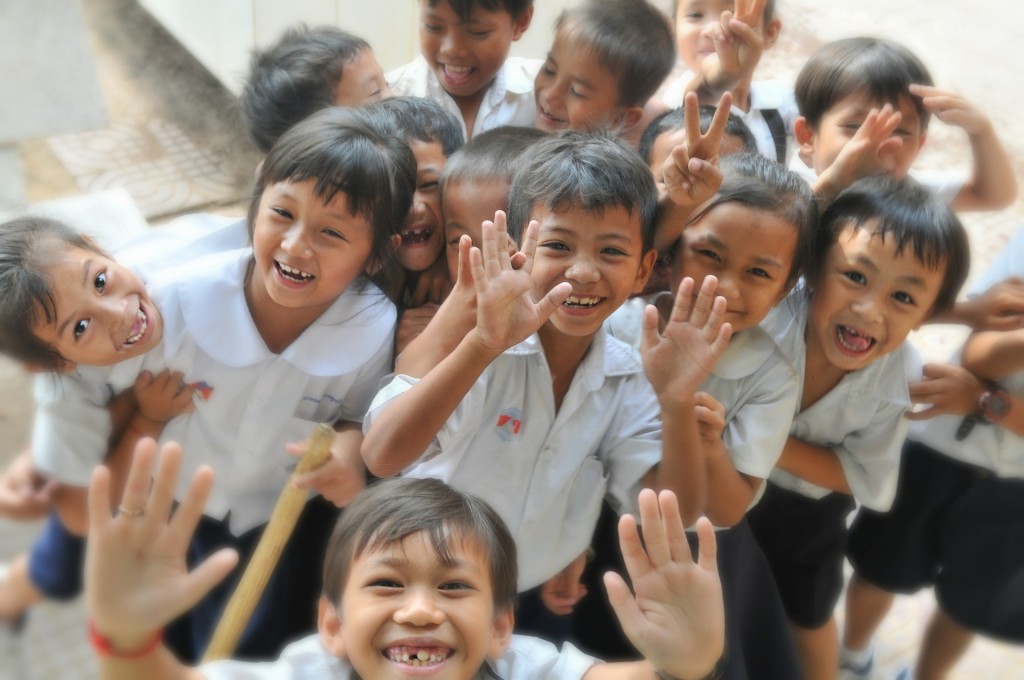 Bangalore, India
March 24, 2016 8:23am CST
Have you ever tried talking to class of third standard children? Tell them a joke and they stare at you wondering what you're talking about. Make a funny face and they're in raptures! As I watched this video by Teach for India, I tried thinking about how I was as a child. A group of comedians took up a challenge to perform stand up comedy for a class of third standard children, and had some eye-opening experiences. I never imagined it would be like this. I have tremendous respect for my parents now." When I think back on what I found funny when I was in the third standard, there are three things – potty, sussu and falling down." If you want to make kids laugh, just go *throws arms all over the place*" One thing you'll consistently notice is, some of the jokes they use in this video are actually pretty funny – but don't get a single laugh from the kids. Making a child laugh is much simpler actually – the simplest thing like someone falling down, or an image of bald head can make go in spontaneous spurts of giggles. Makes you think – when did this switch happen? Did you know you laughed 300 to 500 times every single day when you were a child? How many times have you laughed today? :)
4 responses

• Philippines
25 Mar 16
Simple things canmake children laugh. That's one of the good thing being a child. Their happiness is simple.

• Bangalore, India
25 Mar 16
y cant we be like that and live more happy

• Philippines
25 Mar 16

• Bangalore, India
25 Mar 16
@LdeL0318
does life gets complicated or we get ourselves into such social complications which restricts us from being what we actually want to be



• United States
24 Mar 16
At least 4. Actually I rarely laughed or smiled as a kid. I'm usually the one who doesn't get the joke.

• Bangalore, India
25 Mar 16
Doesn't have to be like that forever you can become better its upto you to decide what you want to be don't loose hope you can do it- just be yourself .

•
21 Feb
Maybe it is not the type of jokes kids find funny. Maybe like you said with the arms or making faces or something that will really get to them so they will laugh.