My getaway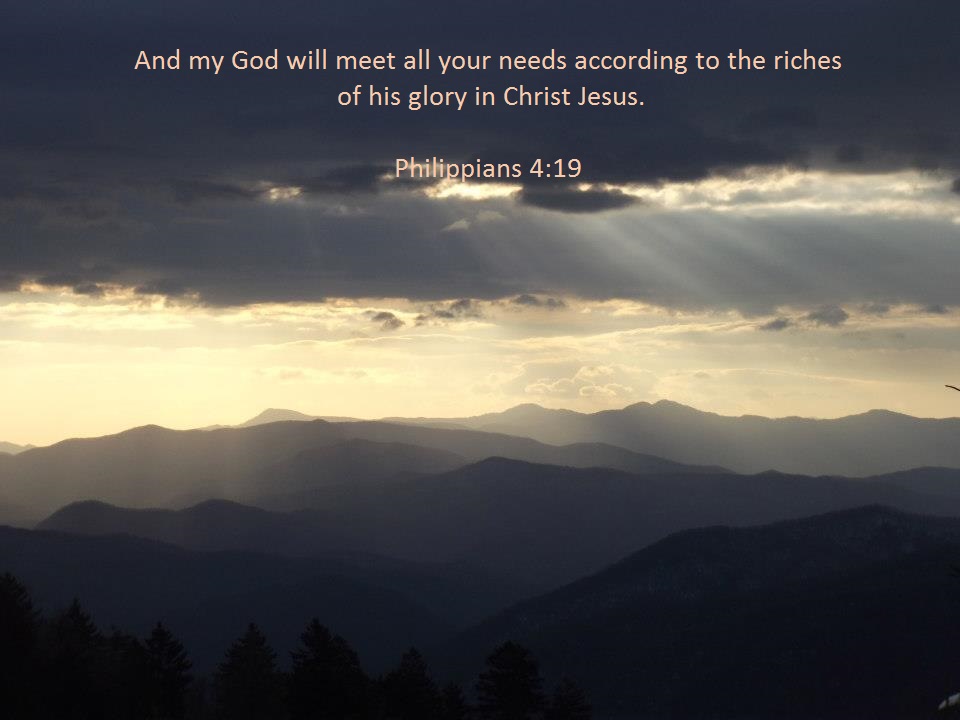 United States
March 24, 2016 10:05pm CST
Thursday nights are my me time. I go to what my hubby and I call coffee church. It is at the ministry I volunteer at. It is a ladies Bible study called Godsippers. We started a new study tonight and we had more people than usual. It is so nice to get out of the house and get to worship and fellowship with these wonderful women. It is such a nice release to go and lead this study. I know it is good for Steven to have alone time with Daddy as well. Steven had a pretty good day other than waking up at 2 this morning and demanding to go camping. After much protest from my son he went back to sleep a little after 3. Praying he sleeps through the night tonight. This has been a little harder to type as George is on my lap. He is our oldest cat and he lets us know he deserves more attention than the others. I think that is all for the night. Take care and God bless!
7 responses

• United States
26 Mar 16
I have recently started attending a Christian Women's Fellowship, and it is good for me, and for us together as a group.




• United States
25 Mar 16
That is very good for you guys. Tonight my mom had something at the church and she loved it as well. She is always at something the church is having.