8 Things that Really irk me.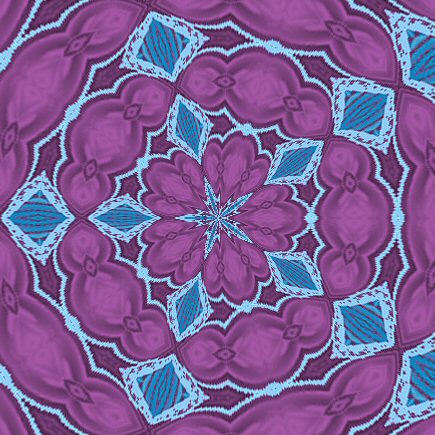 Garden Grove, California
March 25, 2016 10:40pm CST
1: I leave the table to go potty , retrurn, and everyone stops talking. I guess it could be for any reason but I felt that I was being analyzed and it was not pleasant at all. 2. two friends start gossiping and know that they are wrong about my friend and they want me to gossip. I tell them that they are wrong and stop gossiping. 3.I stand in l ine for 20 minutes asn someone pushes in ahead of me arrgh. 4. I used to hate this when I was with my hubby and he talked to a friend antey talked about me like I was not there. I told them that was rude and lt was. 5. I hate i when someone here talks down to me like Im an imbecile or senile. am neither one. 6. I am not comfortable whe a husband or wife start ru nning the other one dow at a party. 7. I am most uncomfortable when someone low rates long hair as I wear mine long too. 8. I dislike it when Im in public and see a mother haul off ad slap a little child hard on the face. There is no call for that at all.
7 responses

• United States
26 Mar 16
I also dislike most of those things.

• Boise, Idaho
26 Mar 16
I think #8 gets my blood boiling worse that any of the others. The others would upset me but not like that.

• Garden Grove, California
27 Mar 16
,me too that made me so mad and Itold her do not do that

• Boise, Idaho
27 Mar 16
@Hatley
....It probably just made her mad. Hope she didn't continue on the child after she left.

• Centralia, Missouri
26 Mar 16
sometimes I join in gossip, but I only say nice things, and try to gently turn the topic, "Oh I wouldnt know about that, but did you see her new haircut, it was so flattering! I wonder where she got it done" etc

• Garden Grove, California
27 Mar 16
yep thats a tactful way lol


• Garden Grove, California
27 Mar 16
yes thats just not right thats so rude

• Garden Grove, California
27 Mar 16
yes I think those are human irks


• Garden Grove, California
27 Mar 16
I am so glad to hear that I told the woman that was uncalled fo r

• Roseburg, Oregon
26 Mar 16
All of those things really irk me to.

• Garden Grove, California
27 Mar 16
yes me too guess those are some of what makes us human