Internet Searches - Are They Dead?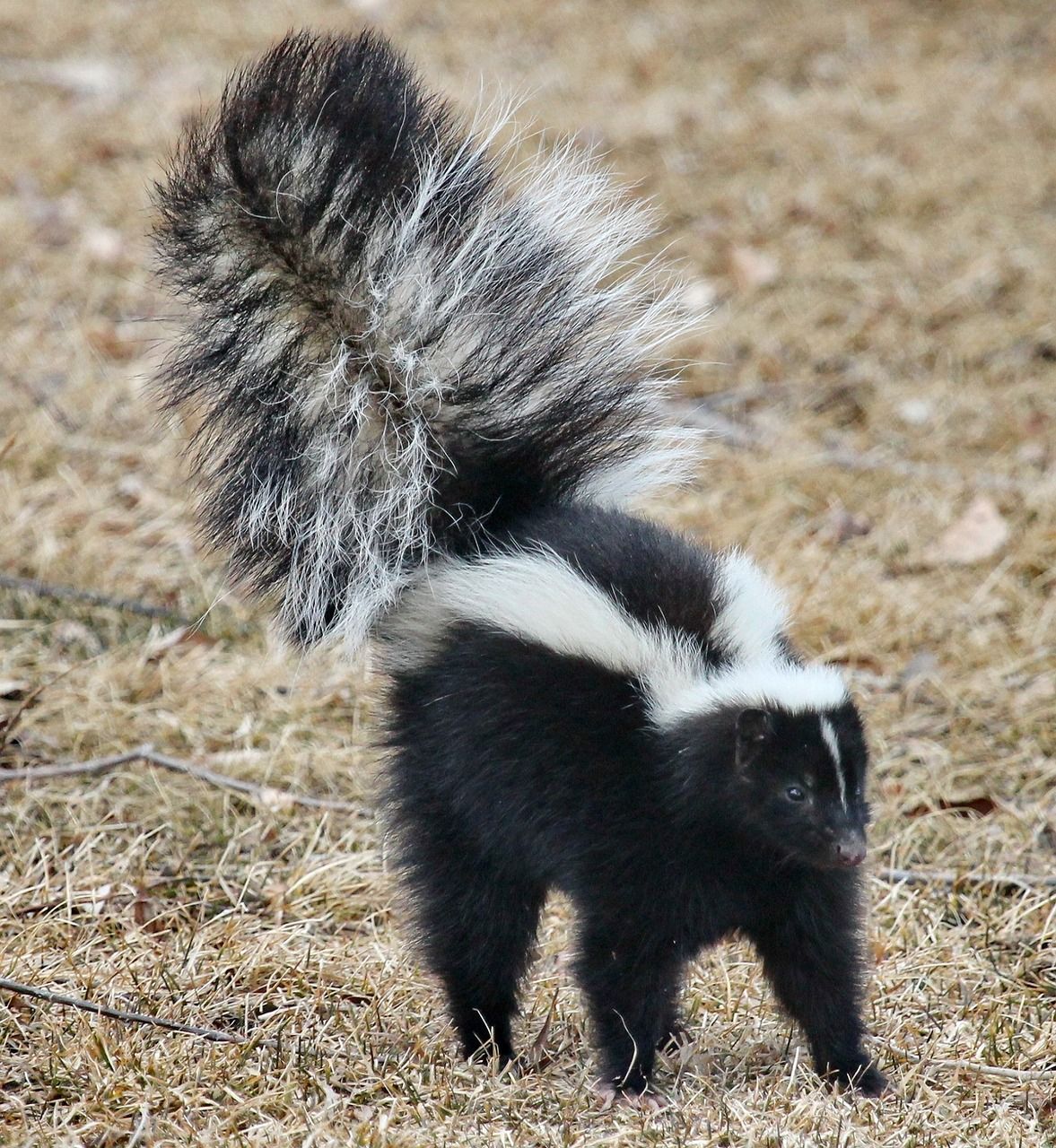 United States
March 26, 2016 7:38am CST
My personal QuirkyScience blog received over 1,000 hits on March 1st. It was a good day. But on other days, I am accustomed to hundreds of visits, say 600. But over the last two weeks, it's taken a huge nosedive! So much so, I'm shocked. This has never happened before. I'm thinking it's a seasonal change, with some shopping, some preparing their gardens, some just sitting outside instead of behind their computer desk. Is that all this is, or is there some new algorithm or other? If so, it should be called Skunk.
9 responses

• United States
26 Mar 16
I tried to get into blogging years ago and it never held my interest long enough. No one category seemed to fit my mind.

• United States
26 Mar 16
My field(s) is (are) science & mathematics.

• United States
27 Mar 16
@KuznVinny
I trained in science but my mind is all about creativity.

• United States
27 Mar 16
@OneOfMany
I understand, or at least would like to think I do. I try to think of how a bond forms as atoms approach, or the processes that may go on within a cloud, and so forth. The thing is, I don't pass them off as science. I would use them to help me head in the correct direction when pursuing science.


• Ft. Lauderdale, Florida
26 Mar 16
Your skunk looks like the pet I had many years ago!! The Internet is like the restaurant business--you can be doing nothing one moment and the next the place is filled up!! LOL

• United States
26 Mar 16
There are echos at the moment. Let's hope there's a loud noise, soon!

• Philippines
26 Mar 16
Yeah I believe more people go out and about during this time. Most people just browse on Facebook anyway almost all the time they can. Hopefully it picks up again after Easter.



• Los Angeles, California
26 Mar 16
I think it's just a slump. Internet searching is the number one source for seeking info. It certainly replaced going to the library and people who never went to libraries will do research online.


• Philippines
26 Mar 16
Most people may be out now since it's a long vacation.