Who loves baking cakes and puddings?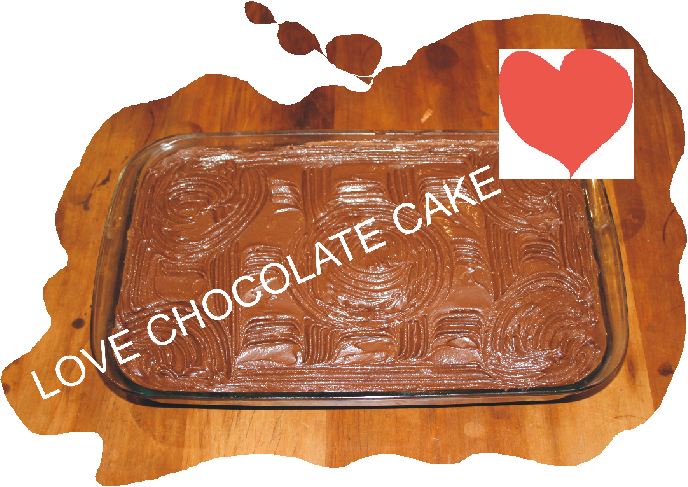 South Africa
March 26, 2016 1:20pm CST
I love the smell of a cake in the oven and the aroma of cinnamon and vanilla. We are not supposed to eat too many sweet things but I have rather a sweet tooth and once in a while I will make a delicious dark chocolate cake, with soft icing on top. It is always a winner and a hit with the family..not to mention..me! Do you enjoy creating something delicious for pudding or tea time?
10 responses


• South Africa
26 Mar 16
Cinnamon and vanilla is such a great combination!

• South Africa
27 Mar 16
@MALUSE
Never come across a slab of vanilla yoghurt, only a tub !


• United States
26 Mar 16
I would love to bake cakes, but I have little control and that cake would be gone in no time.

• South Africa
27 Mar 16
Difficult to control cake eating when there are young people around!

• United States
26 Mar 16
I bake every few years to be honest. I am not into cake sitting around my house for me to eat alone. I don't have too many people to share that amount of cake with.

• South Africa
26 Mar 16
It would be very tempting to have a big cake with no one to share it with you. I would eat a slice too much!

• United States
29 Mar 16
I love baking cakes, cookies and brownies. I do this once a month at home as i too get that sweet tooth craving and it's always a hit here as well. I just made brownies friday evening and still have some left. My next thing to make is probably a cake.

• South Africa
29 Mar 16
Very satisfying baking a cake for family who are really appreciative!


•
27 Mar 16
I can't cook or bake but I love eating cake and other pastries, then volunteer to wash dishes after eating.


• South Africa
27 Mar 16
Nice to hear that you help with the chore of washing up after a meal.

• India
20 Jun 16
Ýes, I love baking cakes. I have not tried puddings yet. I bake once in a while, since its too fatty and it just vanishes in few mins...I love chocolate cakes and I like lots of nuts into it.

• South Africa
21 Jun 16
Also love the combination of nuts and chocolate! More the merrier.

• United States
4 Apr 16
I like the idea of a kitchen, baking, cooking, eating! I'm a culinary interest, it's fun then to think of trying to make a brittle!

• South Africa
5 Apr 16
Love peanut brittle but only made it once!


• Australia
3 Apr 16
I don't like cooking or baking much .. but I am becoming addicted to sweets in my old age .. so I am going to spend some time baking cakes and cookies ..


• South Africa
3 Apr 16
Something sweet now and then is a real treat!



• United States
28 Mar 16
Yes I do and since I prefer home made treats and eat what is best for me, I indulge in spelt chocolate chip cookies !

• South Africa
28 Mar 16