Made some progress.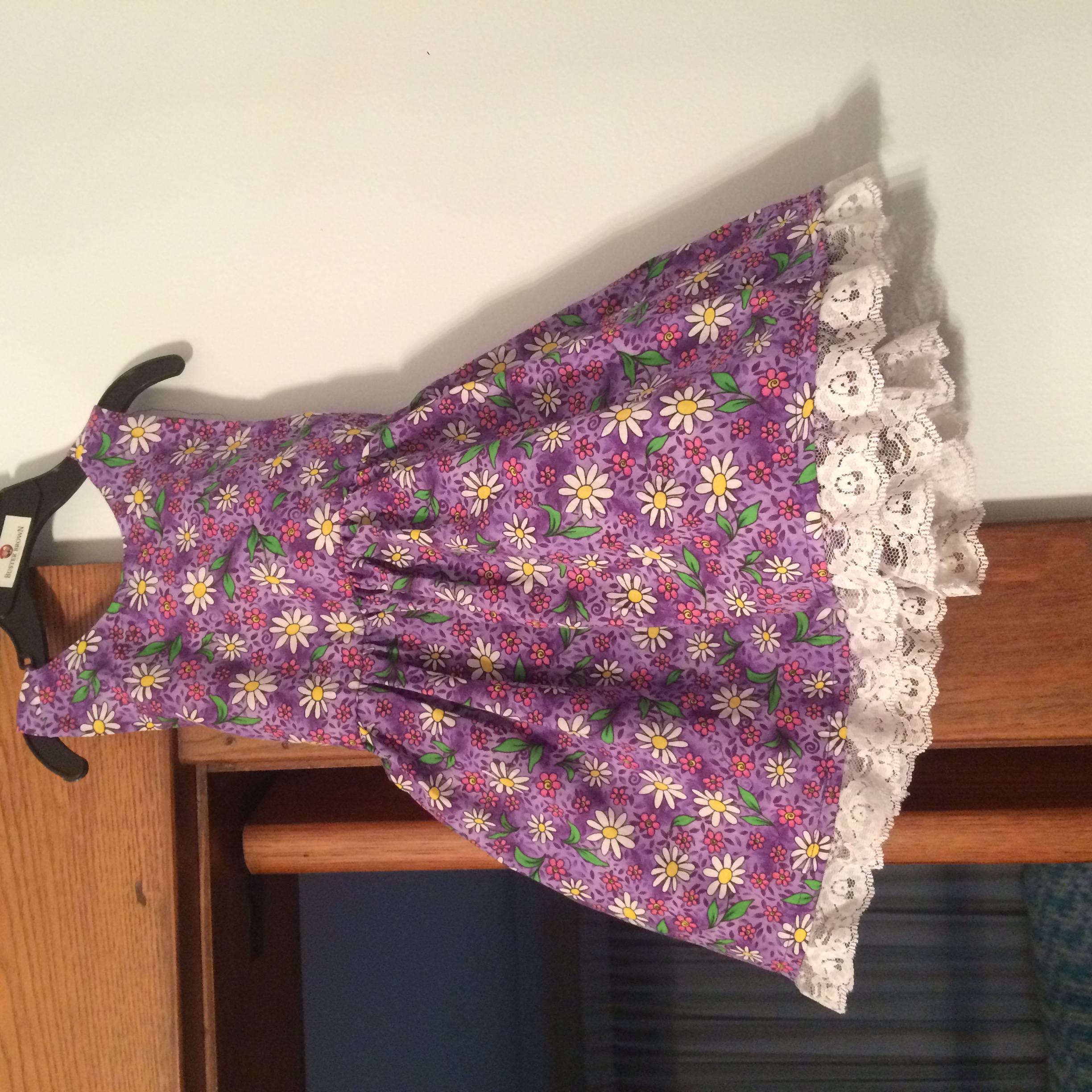 Canada
March 26, 2016 9:34pm CST
Last week I mentioned an unfinished project that I wanted to complete. This week was full of obstacles and I didn't even pull out the pattern to read up on the next few steps. Since my sister and her baby are coming out this way next week, I need to get it done. I pulled out my machine and got to work. I really didn't get much done, but the hem. It seems as though sitting at the machine is hard on my back. But the dress is almost complete. I just need to do the buttons and buttonholes and the diaper cover. Little PJ will look adorable in it.
7 responses

• United States
28 Mar 16
Glad it's almost complete and just in time for them to arrive. It looks nice so far


• Philippines
27 Mar 16
Congratulations! At least you can see that you are moving forward and that is a good thing. Just always think positive and be thankful for everything that you have accomplished. I am happy that my points are also moving forward here in mylot and I hope I can have the payout on the 15th.

• United States
1 Aug 16
sitting at the machine does get to your back. Some of the ladies that do the retreats have these black things that they wear. It's a harness type thing with a weight that goes to the lower back. They swear by them!