PBJ ala Allen + Cambio + Redemption + The Final Four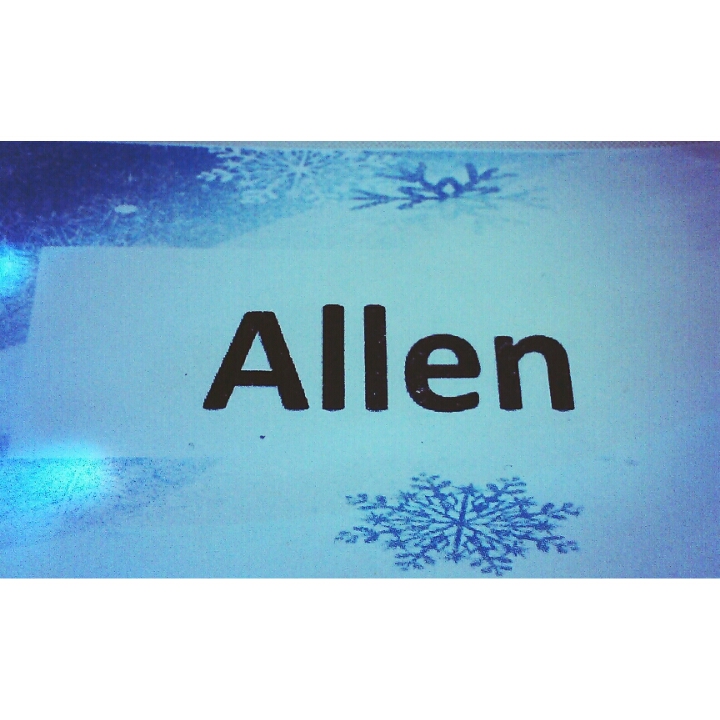 Philippines
March 27, 2016 7:29pm CST
Good day fellow myLotters!!! Hope everyone is fine this Monday morning. 8:20 on the dot. Gonna drop some random thoughts on you now... ========== Had peanut butter and jelly sandwich for breakfast with some pickles and hot sauce. I added some mustard as well. Calling this one PBJ ala Allen. Although, there really isn't anything wrong with the usual peanut butter and jelly sandwich, I like to pimp my sandwich sometimes by adding other ingredients. How do you like your peanut butter and jelly sandwich? ========== While making this post, I was listening to the music of one of the local superbands, Cambio!!! They are one of the best but most underrated bands in the scene. I was playing 'DV', 'Call Center' and 'Pasaway' (translated as hard headed). Do check them out online. I'm always looking for some new bands or artist to listen to, got any recommendations? Feel free to mention it and I'll give it a listen. =========== Big news about our myLot redemption, I'm sure you've read about it, just for the next two months, our minimum redemption amount will only be $1 instead of the usual $10. Would you be taking advantage of this offer and redeem or would you roll over your earnings and still redeem at a higher amount? How's everyone's redemption going on so far? ========== Just finished watching the Syracuse-Virginia game. Man! What a letdown bu Virginia!!! They were up by 14 going into the second half and they were out-scored by Syracuse by 20 in the second half. Syracuse, a team that a lot of people were saying that didn't deserve to be in the tournament is now in the final four! How's everyone March Madness brackets are shaping up? ========== Cheers everyone!
3 responses

• Philippines
28 Mar 16
It's automatic payment here in my lot. So no need to redeem. If we reach the minimum threshold of $1 then they pay us on April 15 as scheduled.

• India
28 Mar 16
You can keep that amount and redeem it whenever you want. You just need to remove your paypal details from your settings until such time you want the money transferred.


• Philippines
28 Mar 16
Peanut butter in hot 'pandesal'... a slice of heaven! Agree with you about the payment. Might as well keep it in our PayPal accounts. Talking about the collegiate basketball tournament in the States... March Madness! Like our UAAP and NCAA, only better!

• India
28 Mar 16
Good to see you here. Peanut butter with nutella hazelnut spread is a new entrant in our household and it is here to stay.

• Philippines
28 Mar 16
Wow! Peanut butter and Nutella hazelnut... you can't go wrong with that!