Drink Fresh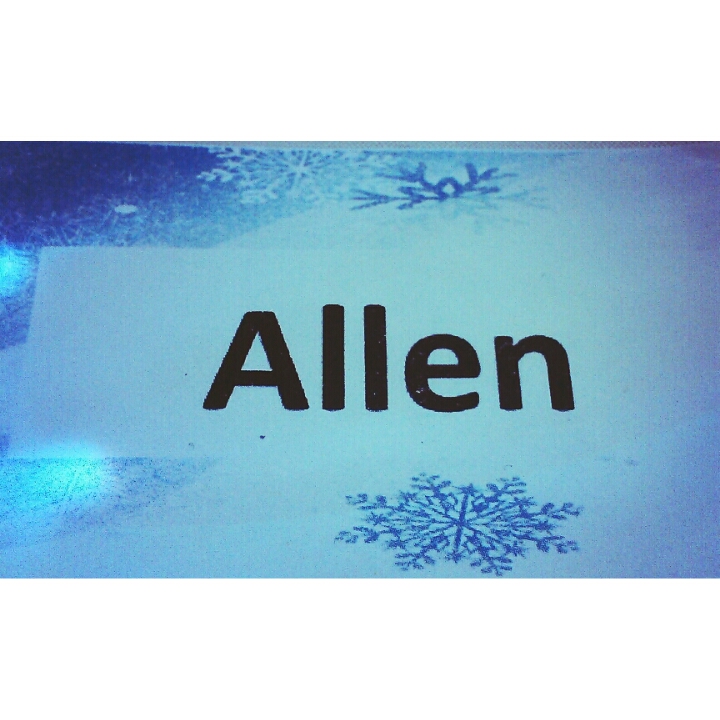 Philippines
March 28, 2016 12:06am CST
It has been almost twenty years since the Vampire Uprising. Tired of living in the shadows of men, the different vampire clans joined together and took over the world. The time of men ruling the world ended as we know it. One by one, countries and governments fell under the rule of the United Vampire Order. Humans were either food or slaves. A human slave is called an alipin . Alipins were hated by both the ruling vampire class and the humans who joined the resistance against the vampires. For the alipin , being submissive to the oppressive vampire rule was better than being treated like cattle. An alipin's motto was 'Better to be a pet than food!'. Rogelio was born an alipin. He never knew his parents and grew up in one of the blood factories in Manila. Day in and day out, he would be part of the laborious process of collecting this precious bodily fluid from the unfortunate human subjects. Human subjects who were reared like cattle for the sole purpose of providing blood. As Rogelio goes about in collecting the latest batch of blood from the storage vat, he passes by a sign that he has read a thousand times, ' Drink Fresh Blood! Support Your Local Blood Factory!'.
5 responses

• Philippines
28 Mar 16
Umm we goddesses prefer to drink fresh nectar and we bathe in honey and milk. I wonder about the taste of blood though? Curious, curious...


• Philippines
28 Mar 16
I can help you with the blood if you let me taste a goddess after bathing in honey and milk.


• Philippines
29 Mar 16
@allen0187

fresh blood? blue blood?




• Switzerland
29 Mar 16

• United States
28 Mar 16
That sounds like a movie I saw. That's a pretty good story.

• Philippines
28 Mar 16
sounds to me like this is going to another tele serye that is a bit science fiction

• Philippines
29 Mar 16
Not a teleserye my friend.. more of a telenovela extravaganza!!!