What would you chose?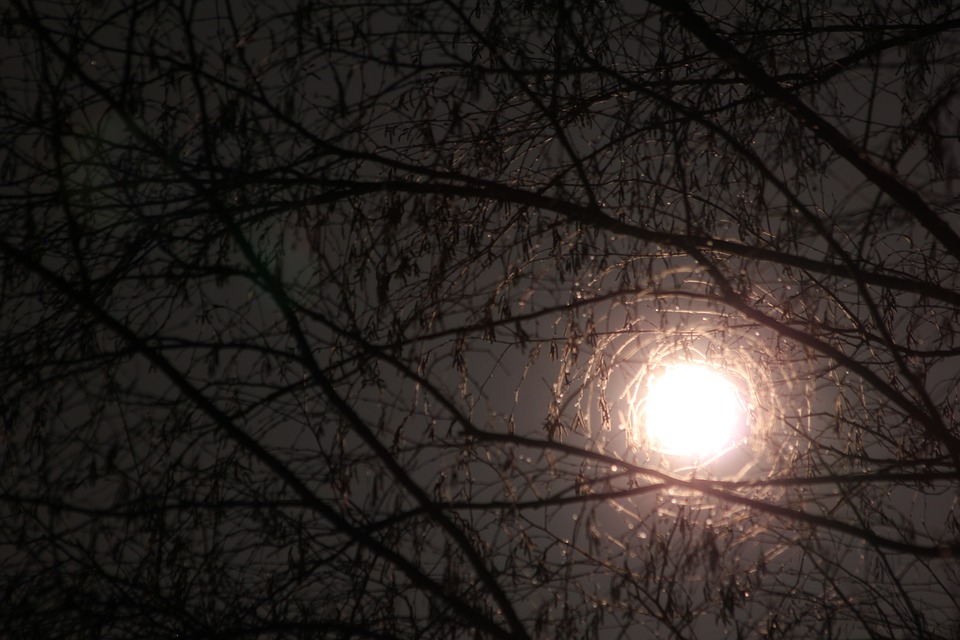 India
March 28, 2016 8:50am CST
Okay, so we all come on MyLot and leaf through discussion after discussion. We clear out all or any notifications we have.

But today I thought to tackle the advertisements. What's the harm right?

Sponsored by Taboola
to I went.

41 Postmortem Celebrity Images with Shocking Details of How They Died
I was looking for entertainment of the fun variety not the horror variety
Thank you! But no....

16 Pictures That Prove Australia Is the Craziest
No comments.... I don't wish to get throttled by my Australian friends

"Fix" Your Erectile Dysfunction by Doing THIS Once Daily (Simple Trick)
Eh? Scratching my head here.... How is that relevant to me?

So see my adventure in the advertisement land ended right there.......

Back to discussions I go.......

Sorry for wasting your time...LOL Let me make it up to you....... Here watch this........
It's one of my favorite scenes from Up the movie. Try not to cry.
Photo by Pixabay

The scene where Ellie and Carl are shown. Their relationship is being shown as time passes from their marriage to Ellie's death. Very sad scene yet one of my...
6 responses


• India
28 Mar 16
And they are irrelevant at best..... Thank you!

• United Kingdom
2 Apr 16
"Fix" Your Erectile Dysfunction by Doing THIS Once Daily (Simple Trick) I used to be able to do that. Now I can only do it weakly.




• India
2 Apr 16
@Orson_Kart
Oh! He lives and is still kicking... from the looks of it.....


• United Kingdom
2 Apr 16
@Daljinder
Yes, I am still alive. Lucky you eh! lol Hey, why you changed your avatar? Looking at your beautiful face was a reason to come here. Boo hiss!

• India
3 Apr 16
@Orson_Kart
I am glad to hear that. Where had you been anyways? I was getting tired at looking at that image daily. Now you can have the ice cream to "cool" you down!



• Perth, Australia
5 May 16
I started to cry a little at the wrong part lol When they were sitting down reading and she grabbed his hand, I was touched by that. And then the next when they were at the hospital. But when they grew old I couldn't do it anymore. I started bawling my eyes out. I think because I took this on a more personal level. I haven't seen this movie yet. Funny enough it's on TV this Saturday. So I would like to try and watch it.

• India
5 May 16
@VivaLaDani13
I had warned in advance "Try not to cry"

I am sorry if it brought any sad memories.

I didn't think you would take it personally. If you are gonna watch the movie. Better have tissues handy. It's not a sad movie in all but some scenes are really emotional. I am not going to tell ya the story and ruin it for ya...

• Perth, Australia
6 May 16
@Daljinder
aw nah it's fine.

I just get too emotional with some topics sometimes but it's all good. Thank you for the tip lol I will do that. I'm really curious as to how and why the house is up in the air. Can't wait to find out. I mean i know there are balloons attached to it but wondering how that all happened.

• India
12 May 16
@VivaLaDani13

























You didn't watch the movie!!!



• India
12 Apr 16
@vandana7
YAY! Although I don't remember exactly why I chose that option. I do know that I had chosen that after thinking a bit. LOL

• Madurai, India
31 Mar 16
Very touching story. I liked it very much.

• Madurai, India
31 Mar 16
@Daljinder
I like the way they bring out the sadness of the childless couple. It was more emphatic because it was silent. Everybody has some trouble to bear in this world

• Green Bay, Wisconsin
29 Mar 16
I didn't cry, but it is a charming movie. Thank you for sharing it.

• India
29 Mar 16
I know. It is a great movie. You are welcome.....