OOOOOPS, I Forgot Again!!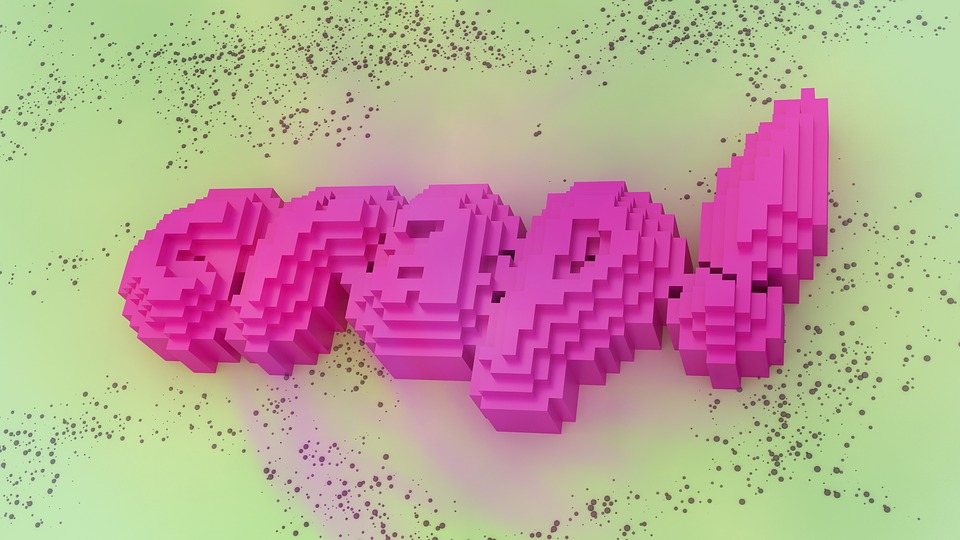 United States
March 28, 2016 2:48pm CST
Wow!!

The site has changed some again, I guess I need to continue coming to it, but I often times forget about it! lol There was another site that I was forgetting about, but now after getting those nasty pop-ups, only getting paid 0.01 for every 3 likes, views and comments...it's not worth it.

I think that was the reason why I forgot about it before. So, maybe now I can devote more time here and find out what is all going on with mylot friends!! Hope you all had a wonderful Easter!! ~Peace~ photo courtesy of https://pixabay.com/en/crap-text-message-letters-3d-sign-1076822/
5 responses

• United States
28 Mar 16
I hope you can come here more often Jodee. I spend a lot of time here and I love the way the new site looks.


• United States
28 Mar 16
Yes, I think I will if I remember! lol Been on other sites trying to make some extra money and it seems like there isn't hardly any "good" writing sites anymore. So I decided to come back to mylot!!

• United States
28 Mar 16
@STOUTjodee
If you participate here it does add up Jodee..better than all sites I know of. Just my thoughts..it is so much fun here too with dear friends..



• United States
28 Mar 16


• United States
28 Mar 16
Thanks
@Teep11
, I think I will be a regular around here again! lol Hope you have a great week ahead of you too! ;)

• Lenox, Georgia
28 Mar 16
I hope to see you around here more often! =)


• Wausau, Wisconsin
28 Mar 16
I been here 4 days and I am doing really good. I am very active here. I treat this site now like it was Bubblews lol.