Not so much Spring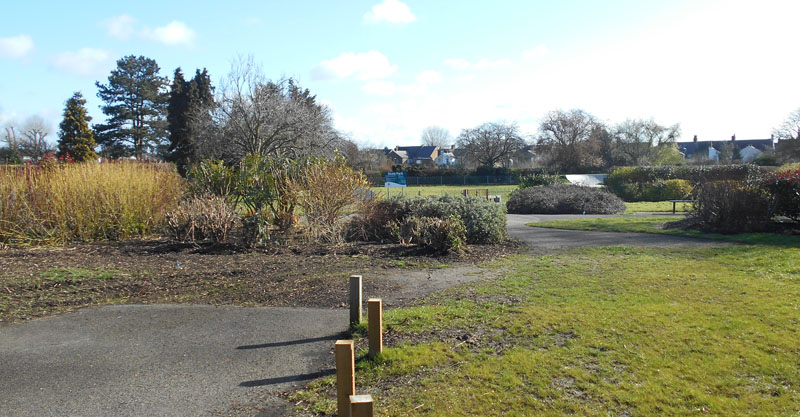 London, England
March 29, 2016 10:04am CST
After yesterday's stormy weather, today started bright but with a slight chill edge to the breeze, perfect morning for a coffee morning and some chat. pity there was no outdoor seating. So it was a bit of surprise on the walk home to be rained on, in fact, not only rained on but hit with hail too. Course, I didn't have an umbrella with me so it all got a tadge wet. So far, Spring is leaving something to be desired!
6 responses


• London, England
30 Mar 16

• Peoria, Arizona
29 Mar 16
I would kill for rain right now, not hail though my house is a little too fragile! Haha! It is spring here in Arizona and my sinuses could not be dryer some days and then killing me the next day. I need that rain to relieve the pressure. And the fact that spring here it is already 90 degrees Farenhite which is typical and way too hot. Haha!

• Peoria, Arizona
30 Mar 16
@Ronrybs
It is not fun at all in Arizona! Unless it is more up north then it is heaven and feels amazing!

• London, England
30 Mar 16


• Los Angeles, California
29 Mar 16
It can never be a surprise when it rains in the UK! I am shocked you were not carrying a brelly.

• London, England
30 Mar 16


• Denver, Colorado
29 Mar 16
No kidding. We're getting snow tomorrow.

• Philippines
29 Mar 16
Next time be sure to bring an umbrella for we never know of it rains in he middle of a bright day.