do you love eggnog?

United States
3 responses

• United States
8 Jan 07
I really do love it... I just had an eggnog shake at McDonald's last night (I wanted a shamrock shake, but they don't have it yet).

• United States
9 Jan 07
ummmmm see what u did i might get me one b4 i go to work tonight,naw im not going to mess with it!lol!!

• United States
16 Dec 06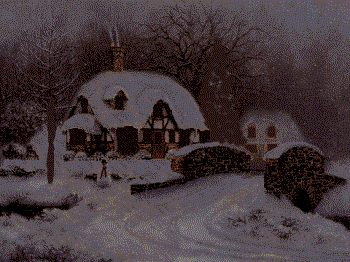 I have always loved it, but I limit myself because of the millions of calories it has in it. If anyone here is in an area that gets A&E Milk, you'll know what I mean when I say that they sell the world's best eggnog. Nothing else I've tasted is remotely as good.