When One Falls Off Ones Horse,Shoudl One Get Back oN it?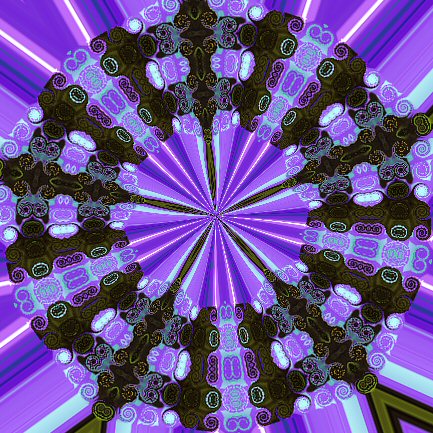 Garden Grove, California
March 29, 2016 7:45pm CST
One user whom I will not name, gently scolded me for posting about my earnings telling me others will think Im bragging. No no that is not what I wanted anyone to think? I wanted to share my joy at being able to do something right at my age. Here I do not get belitted for being elderly and feel people care. But If I sound bragging I sure do not mean to be at all. I have a l ot of time and little money so I just keep on keeping on but I waned everyone to know I'm not belittling any one so tell me is it mean of me to share my success? If so I can soft pedal it.
5 responses

• United States
30 Mar 16
You can go right ahead and toot that horn lady. You've earned it.



• Garden Grove, California
30 Mar 16
thanks b ut I do not want to get in trouble or upset others.

• United States
30 Mar 16
@Hatley
sweetie you are not upsetting me. Why would you get into trouble?

• Chile
30 Mar 16
I seem to remember that post and I was happy for you yet wondered how you did it. I earn more money doing other things but still love mylot for the friends. Still, I am trying to work more here, to see if I can earn a bit more each day. Sharing your success is not mean. On the contrary, it will help us all to do better.


• Garden Grove, California
30 Mar 16
how i do it is being on here many hours a day as Im totally retired and have ngit else taking up my time.

• Roseburg, Oregon
30 Mar 16
I think he just did not want you to get in trouble,

• Garden Grove, California
30 Mar 16
Yes Im sure of that too. WE have known each other since the old mylot days.

• Centralia, Missouri
30 Mar 16
perhaps dont mention the amounts, just say today's goal, or this weeks goal?