Deep blue sky with luminous fluffy whte clouds like giant Marshallows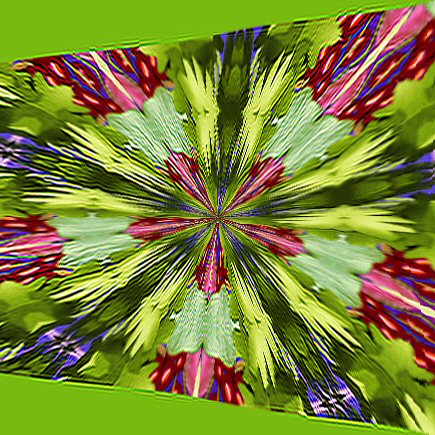 Garden Grove, California
March 30, 2016 12:23pm CST
Its one beautiful day here in Garden Grove with a deep azure blue sky and giant fluffy white clouds lke huge marshmallows. A pretty day and here I sit typing away instead of taking a walk. But my hair is mot dry yet from my shower and I need to mylot a lot as its near the end of the month. lol An hour to lunch and Im not hungry yet also I have no idea what is being served either. Wednesday used to always been sandwich day so we would get a ham and cheese grilled sandwch which was pretty good and soup of some kind. My bank is stuck again but I sure in an hour it will move again. I am still workng on notifications as its taking forever to get caught up as new ones keep popping up/.
2 responses

• India
30 Mar 16
@Hatley
Sandwich and soup sounds good. I liked you comparing the clouds to huge Marshmallows.

• Garden Grove, California
30 Mar 16
an now they are grey but the winds perhaps moving the rain clouds up north so its any0nes guess as to do we get rain

• India
31 Mar 16
@Hatley
Are you happy that there will not be any rain?


• Roseburg, Oregon
30 Mar 16
I am glad that you are having a good day. And the weather is nice.

• Garden Grove, California
30 Mar 16
big grey clouds gathering b ut looks like they are mo vig away forcast possible rain I say oh yea? no way