Boo Hoo! Have A Glass of Wine and Get Over It!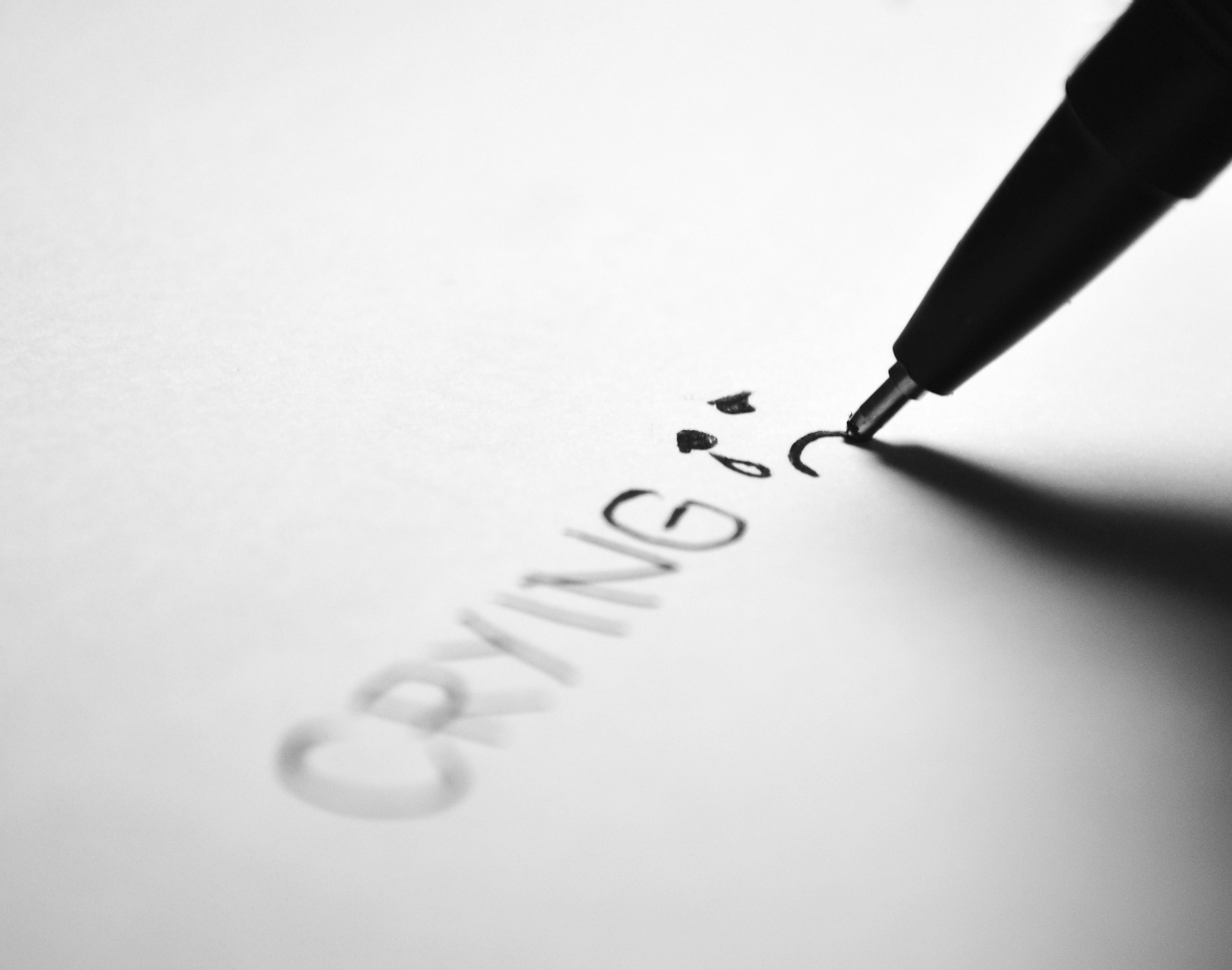 United States
March 30, 2016 12:31pm CST
That's what I feel like saying to SOME people when they constantly complain about so many trivial little things. It seems like some people just LOOK for things, about which to complain . The weather, their job, their health, their kids, their mates, their friends. Give me a break! Sure I don't like a lot of things going on around me either, and sometimes I might give voice to something once in a while, but to complain about something I can't control is crazy. People are going to do what they want to do. Right now, I could count about 20 people that I could complain about, but WHY bother. They are going to do what they want to do, whether I like it or not. I see some of my acquaintances making bad choices. Sometimes I really wonder: "What in the world are they thinking?" But, you know what? It's none of my business. If it doesn't really affect me, why should I be concerned about it? I might offer a little advice to a really close friend, but only if that person asks me for my opinion and even then, I try to be very careful about what I say to them. Otherwise, my thinking is, to keep my opinions to myself and try to support whatever they decide, the best way I know how. How do you feel about that? Picture by Pixabay
9 responses

• Momence, Illinois
30 Mar 16
I am an election judge and another judge I work with is like this. She drives me absolutely crazy with her complaining. I wonder how many friends she has as she is just a miserable person. Glad I only have to be around her on election days.

• United States
30 Mar 16
Most people that complain all the time are INDEED miserable and unhappy, I think.

• Momence, Illinois
30 Mar 16

• United States
31 Mar 16
@fishtiger58
Yes those people who complain a lot are usually dissatisfied with themselves and their own circumstances.


• Roseburg, Oregon
30 Mar 16
That is why I do not like listening to those people. I do not like hearing complains.

• United States
30 Mar 16
If you work with someone like that, its difficult to avoid their complaints, or if you have a close friend or relative with whom you spend a lot of time,. same thing. Speak consolingly to each person, but then let them know that you are a positive thinking person and you want to think positively about things. I have said to a certain "friend." "I really feel for you, and I'm sorry that you have to go through whatever this is causing in your life right now, but let's think positively. Most things will pass eventually and you will be able to move on. So let's just think positive, OK?"

• Peoria, Arizona
30 Mar 16
I think this is a situation that has happened for AGES, it is just more noticeable because of social media. Everyone wants attention and everyone wants pity. Woe is me is what they say. I think it is best to just scroll through and look at the cat pictures instead. Let them vent, sometimes it is the case that that is not the only thing is that bothering them. Depression, stress, I'm sure you have felt stress to the point that you want to cry if you drop a pen on the floor. Sometimes it is a call for help if someone complains about their job, perhaps they need someone to talk to about their job, maybe a sign to show them what way they should go. Perhaps them crying about a soda being flat is them really wanting to talk to someone about the stress of money or not being able to talk to their kids. It can be annoying, I understand and I'm probably just being so psychological about it, but hey we all got our opinions and views. We either just scroll, listen, or actually listen.

• United States
30 Mar 16
It's true that some people who complain have deeper problems than what they are complaining about. And they really NEED someone to talk to, but putting it out there on Facebook, seems useless. They really need a close friend or relative that they can trust to talk with about their stressful feelings. Some may even need professional help. But, I was just mentioning the habitual complainers that complain about every little thing. Those types of people can really be tiresome to the soul.

• Peoria, Arizona
30 Mar 16
@IreneVincent
Well, it is not that easy to make friends anymore because everyone runs away. I'm always the person to reach out to anyone that goes, "my day was terrible because..." and tell them a joke or keep them laughing and giving them a reason not to complani anymore.

• United States
31 Mar 16
@DesirousDreamer
Yes, that's the right thing to do. Try to get them to think about something else and get them off the subject that they are complaining about.

• Uzbekistan
30 Mar 16
Constant complainers are hard to endure as are people who talk about their diseases in detail without being asked. When I am asked, I often give a short, positive answer even though I could entertain people with stories on my operations for hours. But I'm afraid that that would open their floodgates. I only confide in relatives and very close friends.

• United States
30 Mar 16
I've mentioned my cataract surgery on here, but like you, I have many other health issues and past surgeries that I could write about.

• New Delhi, India
31 Mar 16
@IreneVincent
,There is no dearth of such people.Complaining about each and everything around them is their habit.And I have noticed,they are not satisfied with themselves either.

• United States
31 Mar 16
You are absolutely correct, that those who complain all the time show a dissatisfaction with themselves and their own lives. I agree with that.

• New Delhi, India
2 Apr 16
@IreneVincent
And several such people are around me.I often come across them.They not only complain about each and every thing,but also almost habitually keep trying to discourage everyone who is going to start something new with hope and determination.

• United States
2 Apr 16
@else34
It makes you wonder why people are like that. It seems to me, like its easier to be positive than to be negative all the time, but not all people feel that way, I guess..


• Jacksonville, Florida
2 Apr 16
Your problems may seem small to me and my problems may seem small to you. The point being, we all have problems and some people don't have anyone close to them to speak to so they use social media to have that support. I love helping and encouraging so if no one says what their going through how can I be of help to them? I feel like we are on Earth to help and encourage others-no matter what they complain about.

• United States
3 Apr 16
Oh, I agree that we should offer help in the way of consoling words and a hug when someone is feeling down. But, I'm talking about constant complainers, who never have anything positive to say about anyone or anything. Those type of people are difficult to endure day after day.

• Jacksonville, Florida
3 Apr 16
@IreneVincent
They are absolutely not easy to deal with, I agree but they need a lot of prayer that God will help them see the good they do have in life. =)

• Sweden
31 Mar 16
If people complain a lot, I try to find something positive to say. God sees our heart and he looks for the good in us and can make it grow. We can try to do the same, even though we can't see as much as he can of course. Sometimes it can be good to change the subject..



• United States
31 Mar 16
Yes, that's the ticket. Find something positive to say and get their minds moving in a different direction.


• United States
30 Mar 16
It's best to keep our opinions to ourselves, in most cases.