B ack from D inner Roomie Snoring Slept all Day!!!!!!!!!!!!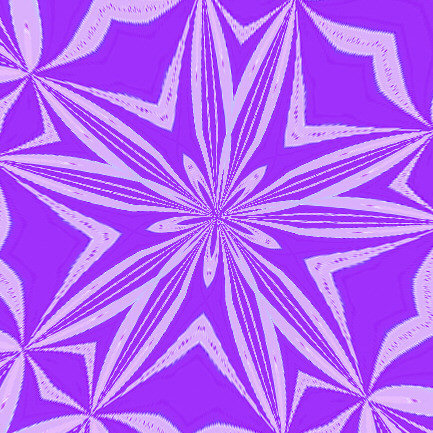 Garden Grove, California
March 31, 2016 7:04pm CST
I got caught with h aving to eat pork as we had pork chops and carrots and mashed potatoes. i have never seen a pork chop that was as tough as shoe leather before I ate the part I cold chew and left the rest. I just hope I do not get sick from it. Im, lm allergic to pork This is so weird as my roommate did not come down to dinner and is snoring away like crazy. Why haven't the care givers noticed she has not been down formeals? Doesn't anyone care about us?Why mustI be her care giver? Thats not fair as Im not trained for that.Perhaps this is something she does but I wish i knew and i wish that someone would check on her,
5 responses

• Centralia, Missouri
1 Apr 16
well if she is snoring, she is doing at least somewhat ok, I dont suppose there is someone you can ask to check on her

• Garden Grove, California
1 Apr 16
there have been at least three yesterday who checked on her and did not seem worriled but she is acting more normal today

• Centralia, Missouri
2 Apr 16
@Hatley
I guess she could have had a touch of something and slept it off

• Garden Grove, California
2 Apr 16
@Jessicalynnt
yes that could be as she seems fine today Im glad of that

• Chile
1 Apr 16
Can´t you call someone and tell her of your findings?

• Garden Grove, California
1 Apr 16
yes but they have come i n here and saw her so what more can I tell them as they came in at different times to day. the next person to show Up I am go ing to ask her what is w rong with my roomie?

• Garden Grove, California
1 Apr 16
she has fi nally woke and asked me what time it was I told her and suggested she get so mething to eat.thankGod I was going nuts here hope she is not lll.

• Roseburg, Oregon
1 Apr 16
Do they keep track of everyone that has meals.

• Garden Grove, California
1 Apr 16
yes the y do so theyhave had to know when she did not show u p gtoday she did go down for two meals.


• Garden Grove, California
1 Apr 16
es the nest person who c omesin here Im goiung to ask abut hts asx Im reallyh confused

• Pensacola, Florida
1 Apr 16
If this facility was in Florida and many other states as a assisted living or nursing home there are several violations they could be cited for.. 1) not checking on your roommate especially when she did not show for meals and making sure she had a meal offered (when I worked in assisted living at meal times an aid was assigned to mark off residents from a printed list and the ones who have not shown go and check up on them if they had not been signed out and was out of the facility and either make sure they come to the meal or take the meal to the room if they refused or can't come) 2) It should be on your diet plan that you are allergic to pork and something else offered (most facilities I worked in offer two meal choices for meals)

• Garden Grove, California
1 Apr 16
it is not a nursing home no medical staff and the ru les are less strict here which still a shame i is reti rement center with assissted living not nursing no medical stall r ules are so different which is sad as they get away with stuff the nursning places do not.

• Pensacola, Florida
2 Apr 16
@Hatley
Assisted Living Facilities have regulations here and if they give medication assistance using medication techs there has to be a nurse on staff that is reachable by phone for any problems when one is not in the facility